78 year old 'Dr. MM. Kalburgi ' who was prominent writer, rationalist and research scholar, first litterateur to enter history book was shot dead for his sight on Hindu rituals and Idol worship. On Sunday he was attacked at point blank range in the morning though no person or group has been claimed for responsibility. He was born in 1938 at Bijapur in Vijayapura. Dr Kalburgi studied Kannada literature and taught Kannada later worked as vice- chancellor at Kannada University in Bellary district.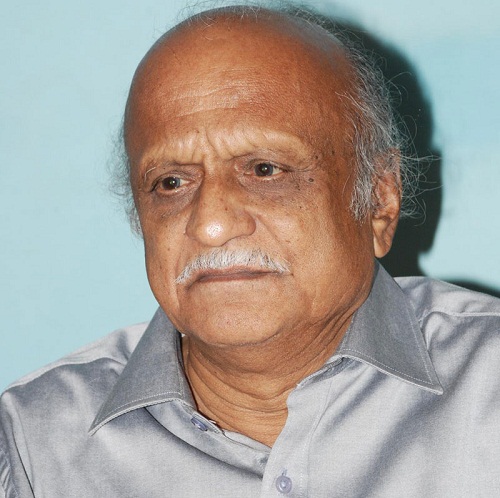 In Kannada he authored over 100 books and was natural speaker too. Police have filed case against him last year for reportedly hurting Hindu sentiments criticizing idol workshop echo written by another writer (Jnanpith awardee) late Dr. UR. Ananthamurthy. He was targeted by offenders at his home in Dharwad town attacking with bottles and stones. Earlier activists interrupted his speech in public when he raised issue over idol worship. Police personnel accompanied him outside the house as he faced threats due to his comments.
Dr Kalburgi requested police 15 days ago to withdraw special protection provided to him. Sunday morning around 7:40 am, two youngsters entered their house saying his wife that they were Kalburgi's students. Later they entered his bedroom and shot him on forehead twice then escaped on their motorbikes. Police has no official statement as they do not have any clues. There was no official complaint from activists since last six months. Killing of Dr Kalburgi news has spread over Karnataka and protests have been raised which were brought under control by police. Now calls have been receiving for bandh in North Karnataka.