Indian Central banking institution RBI controls the supply of Indian Rupee. It was established in 1935 on April 1st. RBI plays a crucial rule in the development of Government of India. RBI bank is one of the member of Asian clearing Union. It also promotes financial policies and is remarked as prime member of AFI (Alliance For Financial Inclusion)
RBI: No Negative Balance In Your Saving Accounts
RBI now asking all the banks to stop negative balance in saving accounts when there is zero balance in the account. Earlier this method was followed by some companies. Recently RBI issued no negative balance in saving accounts. If any such cases that is creating a negative balances the customer can complaint to the bank authority.
The central bank of India asked all the banks to stop creating negative balances in the saving accounts. This directive came last year but only few banks followed it. Now RBI asked the customers to raise the complaint and approach to banking ombudsman.
Savings Account Will No Longer Have Negative Balance
Negative balances scenario is seen when the customer moves from one job to the other. His salary account will usually go into negative balance. Many of the banks facilitates minimum balance in salary account. Under this situation when the customer leaves his job his account runs into negative balance. As the customer quits the job salary is not credited into customer's account. This results in low balance maintenance which in turn gets negative balance in the account. However the bankers will not recover the amount but the customer loses his deposit funds in the account.
Do You Know : Reason Behind Virat Kohli Jersey Number 18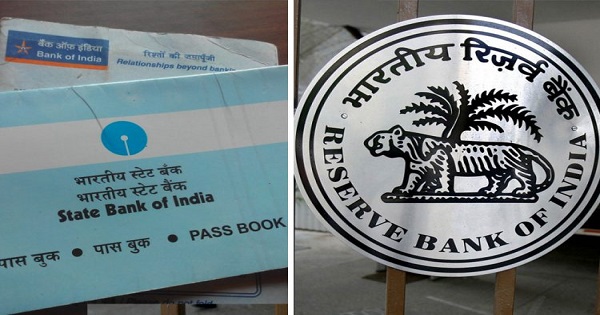 HDFC bank reacted to the email sent by TOI that they would not charge money for the reactivation of the account. Axis Bank also respond to the email by saying that they would not charge for non maintenance of balance. An ICICI bank also reacted saying that they don't create negative balances in savings account.