RCOM Launches Welcome Offer for New Subscribers
Reliance Communications and Reliance Jio Infocomm, spectrum-trading and spectrum sharing agreements. is rolling over again in this jubilant festival season of India. The Reliance Communications has come at with all sides to fully control and sustain its market capitalization. In this joyous season of festival, The Reliance Communications took a hike by dispatching such offers which can shake heads of not only of their customers but also of competing telecommunication companies. Anil Dhirubhai Ambani,the chairman of Reliance Group has announced new festive offers for both its new and established users on Thursday. All new pristine Welcome Offer in the form of giving 1GB 3G data for less than Rs. 50 is the new sensation in the telecommunication industry.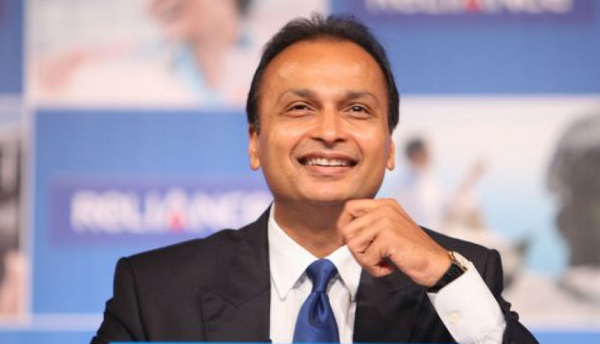 It is needless to say that with the entry of Reliance Jio Welcome offer much Telecommunication companies in India are coming with their different strategies and offers to uphold their marketplace. Undoubtedly RCOM welcome offer, of Reliance Communications, is the plan of action of impending Reliance Jio Welcome offer.
How To Buy Reliance Jio 4G Sim Card Online Free Home Delivery
Reliance Communications Introduces DoubleScoop Plan
Everybody knows RCOM took over Aircel to bring forward 4G services all over India. With turning focus and diverting its policies to 3G users, the Reliance Communications introduced two offers. After the alliances with Aircel, this will be their first key integration offer in India. The Reliance Communications introduced two new offers for existing users and new pre-paid customers with a new SIM as a 'welcome offer'.
How To Increase Reliance Jio 4G Internet Speed 
RCOM Welcome Offer Rs. 496 Plan Details
Subscribing to this Rs.496 plan customers can relish the advantage of getting not only 1 GB data which slightly less than Rs.50 that is of Rs. 49.6/ and get 496 minutes of talk time as the additional benefit. So just customers have to get a recharge Rs. 496 and get a benefit of 10 GB 3G data. Also, the call rates for first 3 months will be 25 paise per minute paise per minute. This offer is valid only for three months.
How To Use Reliance Jio 4G Sim in Any 2G, 3G Android Phone
RCOM Welcome Offer Rs. 295 Plan Details
In the Rs.295 plan, customers have to recharge with Rs. 295. After recharging with that amount, you will get 295 minutes of talk time but only 3GB 3G data. The call charges are commenced as 25 paise per minutes and this offer is also valid for 3 months. Telecommunication companies are bringing changes and offering to attract customers from length to breadth across the country. With the excessive increase in the number of people accessing the internet through smartphones.
Reliance Jio Fiber Broadband Plans Tariff Details
The business for telecom companies is increasing Reliance Communications is continuing to focus on providing data services of high quality, reliable, and economical. The telecom sector continues to be centre for growth, innovation to win the challenge of 2016, change in telecommunications sector will lead the emergence of fifth generation mobile networks (5G).