The Taiwanese man Chen Hongzhi, who forgets everything with in 5 to 10 minutes. At the age of 17 years he met with an accident. In that accident his head was badly injured. As many years passed he was not totally recovered. Chen Hongzhi only remembers the things what happened in 5 minutes ago. After 5 minutes of time he forgets everything. Now he is living with his mother who aged 60 years. His father died earlier. Chen Hongzhi mother says the situation to him everyday.
Real Life Ghajini Living With A 5 Minutes Memory
Chen Hongzhi not only forgets the situation but also his face and other names. In order to overcome his disability he maintains a black diary where he writes everything on what is going on around him. He sells plastic bottles and the amount he earned each day is also written by him in his diary. The incident which had happened in his life made his life a big question mark.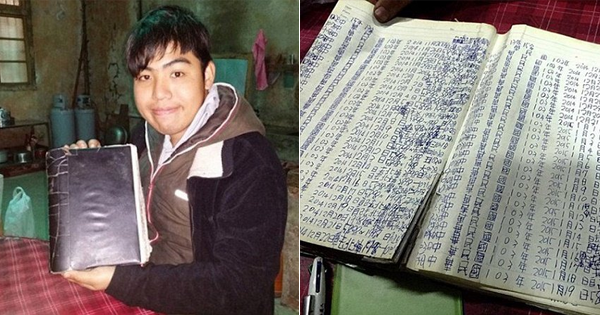 Read : 70 year old Vegetable Seller Build Hospital For The Poor
Chen Hongzhi mother helps him in every aspects. She tells the bad incident happened in his life to him daily. He also maintained a book which was written in his own phonetic script. This script will only be understood by Chen. Every day he looks in to the mirror and unable to recognize his face. Out of his disability he helps his mother by selling plastic bottles. Chen's mother was worried about him after her death.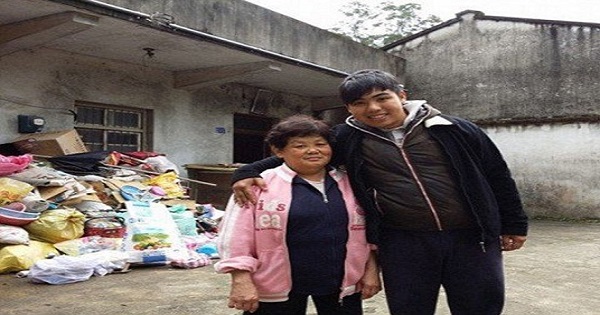 Read: 7 Year Old World's Youngest Surgeon
As Chen cant remember what is happening for more than 5 to 10 minutes, cant able to continue his education. It is impossible for him to study as he forgets everything what he is learning. Chen's mother is really agonized about him after she passes away. But Chen is capable of living strongly. Apart from his disability, he can survive with proper training.