Reddit is all set to launch a new site today called Upvotes which collects most popular news stories from its community but without voting and comments.
This new website will feature news articles like graphics and illustrations, podcasts and videos,sports, animals and lifestyle issues.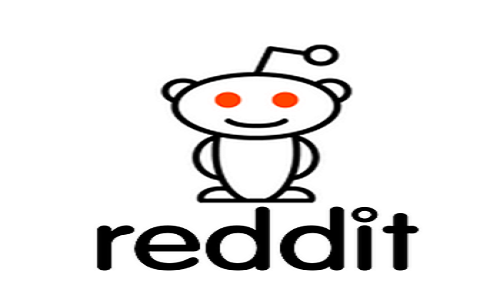 According to the reddit this site will be maintained by 10 member team headed by journalist and a former Myspace Editor Vickie Chang will create articles for the site with every stories linking some way or the other to the reddit. The editors will search for new content on Reddit and even by interviewing with the original content creators to make sure the facts and statements in those articles.
Reddit is a popular news searching site for journalists for quick and faster access and definitely Upvote will make an effort to bring lost traffic to reddit in addition to the new audience.
"The stuff our community creates on a daily basis blows our mind," Upvoted's team said in an email to WIRED.com. "Unfortunately, rather than telling that story, some news outlets take our users' content and repackage it as their own. They don't tell the backstory of our communities. We think our users' stories need to be told, but with them at the centre of it."
Upvote is also experimenting with new ways to make Reddit monetized. For that it will run a sponsor content written by editorial team without hosting banner ads.
It is an interesting way to attract new visitors to the reddit without risk of harsh comments and negative communities.