In accordance with the letter issued by Trai reliance has made changes on the validity period the Welcome Offer launched on September 5. Currently, The Welcome Offer is endowing its users by Welcome Offer of unlimited free calls and free 4G mobile broadband till 31/12/2016. But now it has reduced the validity period of The Welcome Offer,  The offer will be wrapped on December 3. Previously the offer was made available to the ending of this year that is December 31. In response to the guidelines of Trai, Company decision-making authority took this step. The decision came because Jio can not breach the norm and policies of regulatory authority by its act of giving free services for more than 90 days.
Reliance Jio Welcome Offer Closes On December 3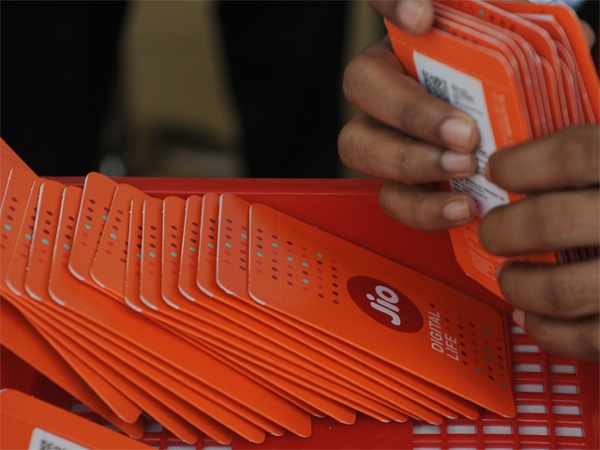 Already registered subscriber of free unlimited data and free unlimited calls can enjoy these offers until December 31. Upcoming and future customers who are interested in becoming part of Jio network in next year will be offered new data and tariff plans. Companies official has also clarified that it has received clean chit from TRAI that all the tariff and plans offered by it are fully in compliance with policies and norms of IUC. As per the previous announcement of the company charges on data services, for example, ISD calls will be implied from the starting month of the next year. As a part of the development activity, the company has also decided to register a tariff plan with TRAI.
Reliance Jio Offer Lifetime Free Calls Gets Green Signal
Just as a business of  Reliance Jio is becoming ever more global, so too is the competition. Competition enforcement played a vital role, in bringing the changes in policies and offers of the company. In fear of losing market positions, the other competing operators like Bharti Airtel, Vodafone, and others approached Trai to cross check the free call service offered by Reliance Jio. Countering to free data service the company they were of the view free calling  tariff plan is against the discipline and conditions of present rules. But the decision came in the favor of reliance Jio. Trai has declared that all the plans and offers of RJIL are filling all the conditions and guidelines of the regulatory authority.
Reliance Jio Fiber Broadband Plans Tariff Details 
It will be difficult to demonstrate that the result or order by TRAI is favorable to Jio's service objective or not. It will be interesting to know, how a company will be able to expand its market area and subscriber base. All the telecom operator in India are trying very hard to sustain market capitalization. At last, it is the customer who chooses and decides  which company will run long or will leave behind.