RGV Ram Gopal Verma Tweets On God, Sex Truth Full Video Online Watch. Here is the latest news on the Most trending topic on the Internet and social media. Fans who are eagerly awaiting to watch online God, Sex Truth Full Video of mia malkova godsextruth.online, are disappointed. Because of the website godsextruth.online get many visitors at a time, due high traffic site still not loading. Ram Gopal Verma posted godsextruth.online traffic stats on Twitter. check out on images here.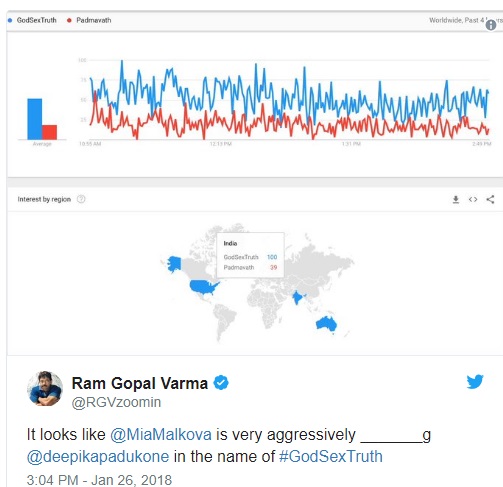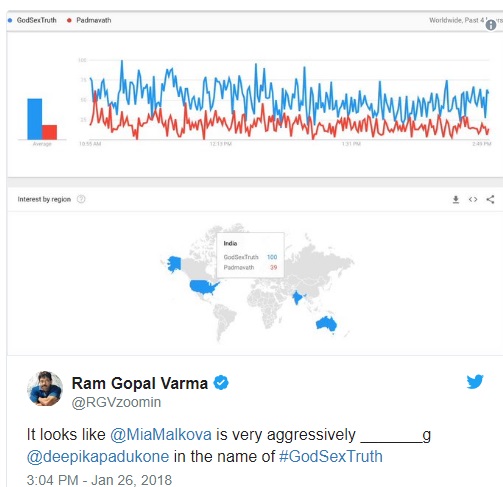 As per RGV tweets and Latest Google trends, God sex truth have more searches than most controversial Bollywood film Padmavathi.
RGV latest tweets on God sex truth full video online, due to unexpected traffic, servers crashed. So, we will update at 6 Pm today.
Due to the unexpected tremendous traffic for #GodSexTruth,the server crashed and right now US producers are working on modifying, upgrading and increasing them, Will be able to tell by 6 pm when it will be released ..Sorry for the delay

— Ram Gopal Varma (@RGVzoomin) January 26, 2018
Ram Gopal Verma also posted against protestors, who are trying stop God sex truth full video. RGV questioned protestors, to check users of online 100% from India Online, only 10% from USA (United States of America).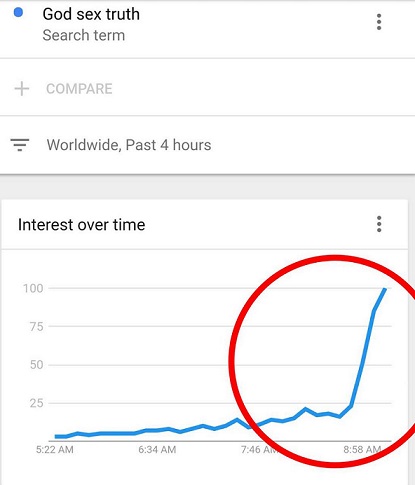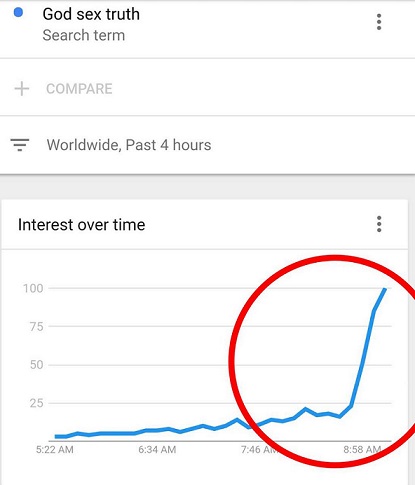 RGV Fans who are interested to watch god, sex and truth full video online visit official website godsextruth.online.
Users must visit the Official godsextruth.online website.
click on register button.
Submit your mail id, username, and password.
Verify your email id.
After, log in to your account.
Pay 150/- Indian rupees or $2.99 To watch the godsextruth full video.
Different Pay methods are Available, Pay through Credit card, Debit Card on Online Banking.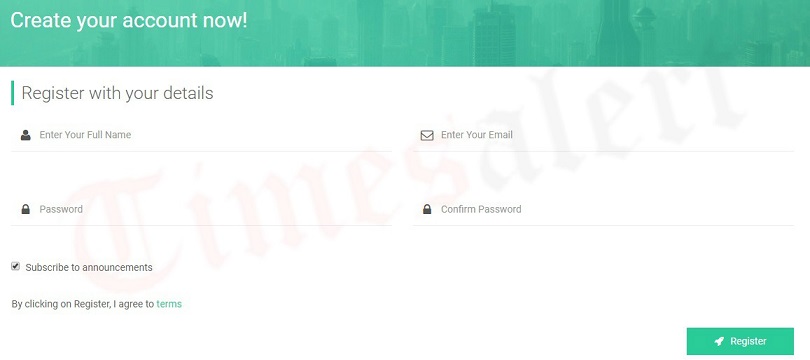 Check God, Sex Truth Rates.
Us & Canada $2.99
Europe Euro 1.99
India INR 150
Pakistan PKR 200
Srilanka LKR 200
Bangladesh Taka 150
UAE AED 9.99
Australia & NZ AUD 2.99.