Ahead of launch of Jionet later this year, Reliance Jio will offer free Wi-Fi services in top three mandals during ongoing Ganesha Festival to determine the user's feedback.
As per the statement issued by company, Jionet will offer Wi-Fi services  at Lalbaug Cha Raja, Andheri Cha Raja and Sahyadri Cha Raja during 11 long day festival and the devotees visiting these places will be able to access free Wi-Fi services.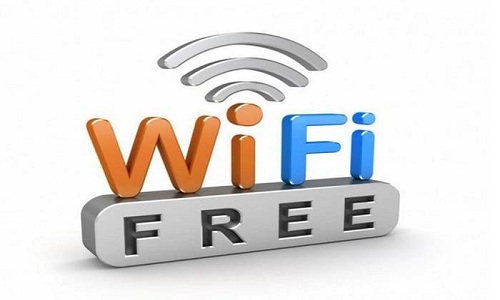 "This year, we are privileged to join the festivities by offering 'Jionet' high speed Wi-Fi Internet service. As we want visiting devotees to sample the digital ecosystem we are building consisting of high speed data networks," said Reliance Jio spokesperson.

"The users' feedback on the overall experience and network will be used to improve the services further as Jio gets ready for its formal launch", it added.
To opt for this free Wi-Fi service one have to scan and select jionet, once the service get activated the user will be redirected to a webpage wherein they need to register their name and mobile number. Once the registration is completed they receive a OTP message which they need to enter in the webpage. Once this process is completed then your mobile is automatically connected to high speed internet.
"The system will automatically log the user out after every 30 minutes of inactivity, and the user has to log in again with the same password," the statement said.
It is to be noted that OTP validity is only for 24 hours and if wants to avail the services again user need to generate a new OTP.