Telangana Congress MLA Gandra Venkata Ramana Reddy filed an Right To Information (RTI) act petition to expose TRS Minister, Commercial Taxes and Cinematography Minister, Talasani Srinivas Yadav's faking over resignation as MLA post elected through Telugu Desam Party. As a reply to the RTI petitioned by Congress MLA, Telangana Legislature Secretariat has made it clear that they have not received any sort of resignation letter from Talasani prior.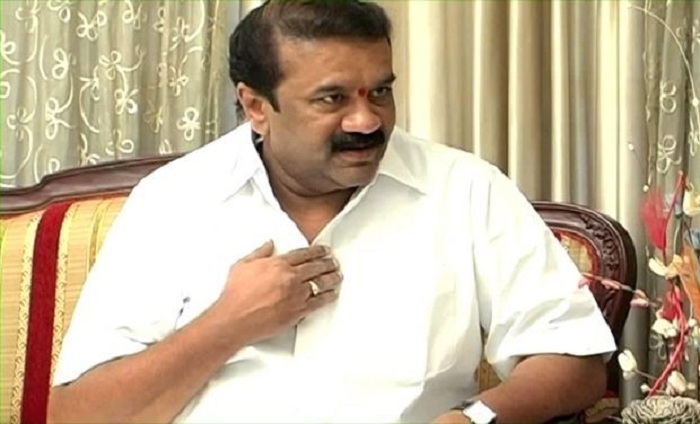 During 2014 general elections Talasani Srinivas Yadav contested from Sanath Nagar Constituency, Hyderabad with TDP ticket. Later elections he joined Telangana Rashtra Samithi. An hour before pledging as the minister under TRS rule on December 16,2014 Talsani addressed media that he has resigned as TDP MLA from Sanath Nagar constituency which he has previously won. A simple RTI appeal cleared that Talsani has not yet quit and is still continuing as TDP MLA inspite of Working for Telangana Chief Minister, K.Chandra Shekar Rao.
Congress Leader Shabbir Ali in an official media statement said,"This act can be severely considered as cheating as Talasani lied to become a minister. Assembly is a prime law-making body in the state and how can someone cheat our constitution with faulty appeals. Talsani has not only insulted Constitution but also brought shame to assembly and parliament with his fraudulent approach to become a minister. Its the duty of every citizen to oppose such politicians, He should be accused for his deeds under section 420 of IPC and should be immediately disqualified and debarred from being a member of the House".