Bollywood superstar 'Salman Khan' who is most prominent across worldwide is ruling box office collections with blockbuster hit films. He registered his name in most roped in actors list in Hindi film industry. The recent rumor circulating around B-Town is 'Salman Khan' in highest paid actor even when compared with leading actresses like Deepika Padukone, Vidya Balan and Kangana Ranaut.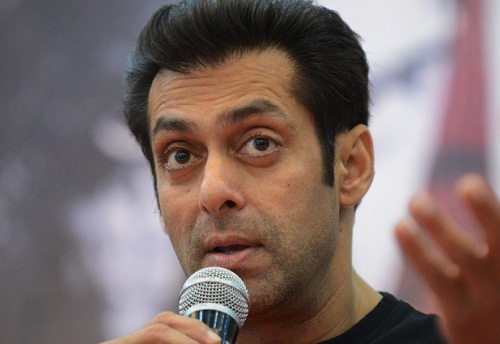 On believing latest update 'Salman Khan' smashed all the rumors originated on him. Bajrangi Bhaijaan actor speaking to media counseled raising a question who drag audience into theaters. If female actors successful in obtaining many people applause and producers are making money, even distributor and exhibitor are all making money then it is so obvious female actors get paid with that huge amount. But if is male start then he too will receive it.
Salman powerfully said there has been many male stars who receive less money than several female stars. There are male stars who get paid Rs. 1 to 3 crore and there are many female stars who get paid Rs. 5 to 7 crore. Finally Salman slams 'Uske baare mein koi kyun nahi bolta? So this whole female ­stars-male stars debate is bulls**t. Whoever is selling, and as much he or she is selling, will get that much.' Now it is turn of actresses how they respond to Salman Khan's statements.