In a move to rectify constant battery drain issues, Electronics major Samsung has come out with an innovative solution. The Korean mobile maker has installed solar mobile charging facility for the mobile users in Bangalore city.
These smartphone solar charging stations are installed in front of selected Samsung retail stores in the city and these kind of stations are installed for the first time in the country.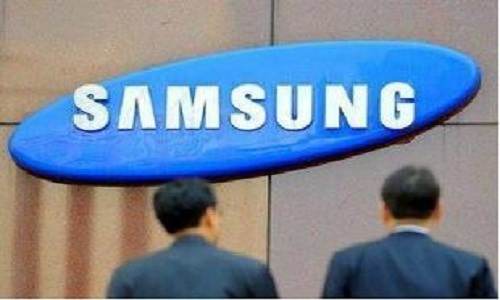 "We have set up a free solar powered charging facility in Bengaluru. This is the first such initiative by Samsung, any smartphone user can avail the facility. With a significant market share in the IT city we want to provide a better experience to smartphone users," said Asim Warsi, Vice President, Marketing, IT & Mobile at Samsung India.

"Mobile charging facility is free of cost for pedestrians and time spent near the store is utilised for product demonstrations and conversions," added Mr. Warsi.
The solar power capacity of 300 KW is sufficient to charge 20 mobile phones everyday, and the charging points are installed at 10 feet height with a charging dock at four feet height.
As a part of agenda, the company has installed five points across the city and these charging points are available at  CMH Road, Indiranagar; Total Mall, Sarjapur Road; Sahakara nagar; Malleshwaram; and Vijaynagar.
When asked about the extension of such facility to other cities, Mr. Warsi said, "We have not decided on that, this is a pilot project."
However the company has not disclosed about the partner installing these mobile charging facility.