Rumours were swirling around that 4100mAh battery would be packed in Galaxy Note 5, but it turned out to be false by coming with  3000mAh battery. Now the latest news is that Samsung Galaxy Note 5 is packed with 4100mAh battery which is likely to be launched in November. According to the reports of PhoneArena, Galaxy Note 5 may arrive in first or second week of November. As per the reports of Tipster Galaxy Note 5 it is solely available on AT & T.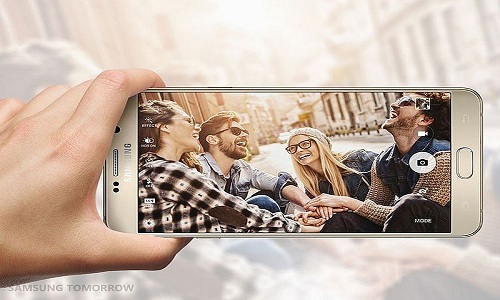 Galaxy Note 5 is said to have an IP68 rating which is water resistant, dustproof and shock resistant. It also features US Mil-STD-810G rating just like Galaxy S6 active accredited with temperature extremes, humidity, and high altitude.
Samsung Galaxy S6 Active has a large  3500mAh battery pack compared to its original Galaxy S6's 2550mAh battery, the logic is that  Galaxy Note 5 will feature a larger battery.  Samsung has never launched Galaxy Note-series, we have to wait till November to see whether Galaxy Note 5 is released or not.
Dual SIM model of Samsung Galaxy model is in reportedly in the retail pre-orders in Philippines, we can expect the same in other market soon. Samsung has already clarified in the event that Galaxy Note 5  will be available in the selected markets.