Savdhaan India crime show is a popular tv show which is aired on Life Ok and Star Utsav channel. The show is about a real life crime incidents occurring around India. Shockingly the show is in now in the headlines regarding the same issue. The Mumbai police in Goregaon has busted a big $ex racket on Monday night and police found two actresses and one of them is a Savdhan India's tv show actress in the raid.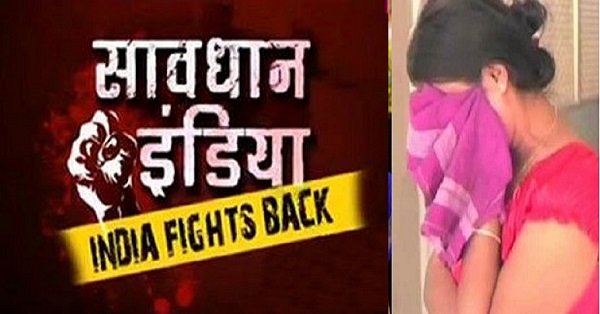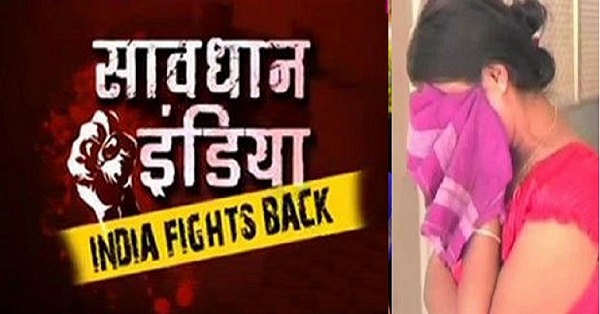 Savdhaan India Actress Arrested By Mumbai Police 
The raid was done at a popular film city where all the TV stars come. Mumbai police said on receiving the information of skin trading at the place, they sent an undercover cop as supplier and contacted some person who are associated with this racket business. After receiving the confirmed information from the undercover cop, a police team raided the place and arrested two models cum actress along with suppliers and two other person who are involved in the racket
Savdhaan India Actress Arrested in a $ex Racket
As per the Mumbai police report, the racket used to share pics of actress and models with the clients through social media. After receiving the deal confirmation from the clients the models/actresses were supplied to the clients.
Also Read : Veteran Actress Sukanya Caught in Flesh Trade Business
Mumbai police arrested Savdhan India's tv show actress and a Marathi actress in the raid and after the interrogation police said the actresses used to charge 50000 to 1 lakh for a deal, most of their deals come from clients belonging to corporate business people.
Savdhaan India Actress Arrested By Police
A case has been registered and further investigation is going on which may reveal more names from the Televison world who are involved with $ex racket