Delhi government and Central Pollution Control Board (CPCB) on three little children's petition looking for prohibition on blasting of crackers this Diwali, saying its vapor would turn the Delhi's already discriminatingly polluted air poisonous. So on Thursday the Supreme Court on looked for reactions from the Center. As per most recent two years, Delhi has held the interesting refinement of being the most polluted city on the world. The levels of particulate matter are most astounding and across nation, more than 7 lakh deaths happen every year because of air polluted related diseases.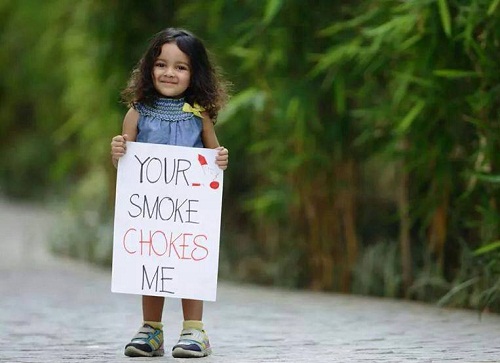 A Bench of Chief Justice H L Dattu, Adarsh Goel and Arun Mishra looked for reactions from the government and CPCB in a week yet forgot about rehashed pleas from senior advocates Kapil Sibal, K Venugopal and A M Singhvi for a break stay on crackers bursting. Sibal proceeded saying, most crackers on blasting discharge cancer-causing fumes which are basically harmful for children who are living in a city that is all inclusively perceived as the most polluted. The 26 nations survey has uncovered that Delhi is the most exceedingly awful polluted city.
The bench said, if you are looking for an order having all-India application, then we must hear every one of the states before passing such an order. Sibal said until further notice, he was looking for an order for Delhi only. Later bench said, issuing notification on the petition to the respondents is not an issue. But we can't pass any interim order without listening to the parties. In a first of its kind appeal, 14-month-old Zoya Rao Bhasin and two six-month-olds Arjun Gopal, Aarav Bhandari had moved the SC through their advocate fathers looking for a large group of contamination control measures, referring on their right side to clean air ensured under Article 21 of the Constitution.