On Monday Supreme Court took decision to frame guidelines for empanelment considering recent notification of Environment Ministry on appointing 22 lawyers without any merit or norm to secure Centre in National Green Tribunal (NGT) along with other branches. Bench head Justice TS Thakur asked Central government second senior most law officer and Solicitor General Ranjit Kumar to recommend committee to select lawyers for government board.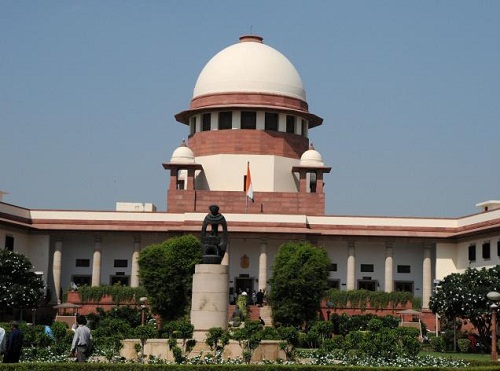 A notification was issued by Environment Ministry naming 22 lawyers for NGT on 1st September and next asked them to submit their resume along with experience details. Bench also heard PIL registered by lawyer Pradeep Rapria proclaiming that many number of lawyers were hired basing political links and deserving lawyers were not considered in Punjab and Haryana governments.
Bench asked Kumar, "There should be some methodology for through which the process of selection should be made objective. Should respective high court or the bar associations be consulted by the state governments while selecting the names?".
Court even asked state government to file CAG reports in links with this concern. In an affirmation, Haryana government stated 183 law officers occupied without respecting any standards. This is because there is only Advocate General post availability for law officers while other posts like deputy advocate general, assistant advocate general and additional advocate general cannot be handed to public engagement. Larger part of Law Officers in AG office are relatives of political leaders, ministers, police officers, MLAs, and senior administrators of ruling BJP party in state claimed Petitioner.