On Thursday Shiv Sena president Uddhav Thackeray had a look over amalgamate of BJP and stated that basic realities have endured to remain same inspite of BJP coming to rule the center which promised 'Acche Din.' Though government has changed the center and in state nothing more has changed on 'ground'.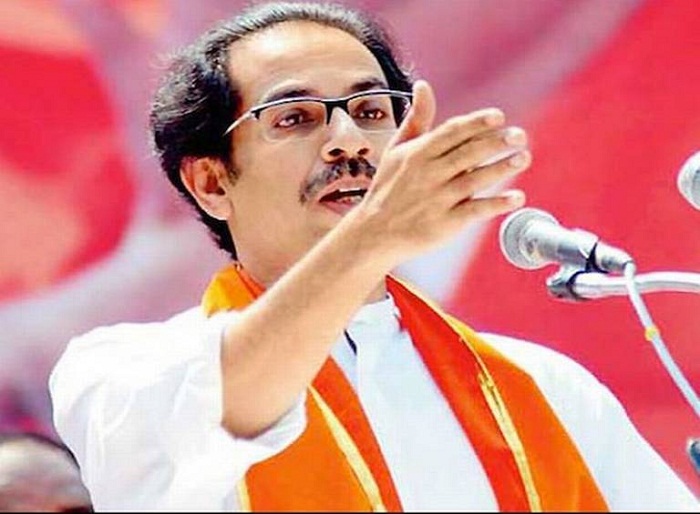 Mr. Thackeray said when we open news paper, everyday we find the same news which once bored us. By watching the news we get the thought that we have once seen this news before whether it may be unemployment protest, crime against women or farmer's suicide. Through mouthpiece Mr. Thackeray said,
"Even 50 years are not enough to clean up the mess created by the erstwhile government. But a lot has to be done in the next five years to fulfill the aspirations of people. You (the BJP) had promised Acche Din to people and thus cannot cheat them now."
When he was questioned on Pakistani flag raise in Kashmir, he replied that he haven't seen it which happened long time ago. To the other question he replied BJP has not brought any change after allying with PDP in Jammu and Kashmir. He said he do not have any enmity with anyone and questioned what stand BJP have on Mufti Mohammed Sayeed before election. The Sena chief said farmers should be freed from debts and sound good at financial issues so that in future they might take new debts if they desire.