Does anybody know the film which gathered highest collections in the World ? One might be thinking it can be a Hollywood movie with budget of Rs.100 Crores or similar to that. But that estimation is truly wrong. A movie which has been taken with budget of just Rs.9.93 Lakhs ($15000) has secured such a huge degree of applause. Firstly the movie must be acclaimed for presenting with a little budget, it must be appreciated for clustering such a huge amount of gross collections which has given a shock right now.
Paranormal Activity Movie Collects Rs.1278 Crores With Rs.10 Lakh Budget
As per return and investment strategy, the most profit secured movie is none other than "Paranormal Activity". The film which was released in the year 2009 has collected a whopping amount of Rs.715 Crores ($108 Million). While coming to other countries profit sheet, it has collected an awesome amounts of Rs.562 Crores ($85 Million). On the whole Paranormal Activity collected Rs.1278 Crores ($193 Million) all over the World.
Paranormal Activity Collections World Wide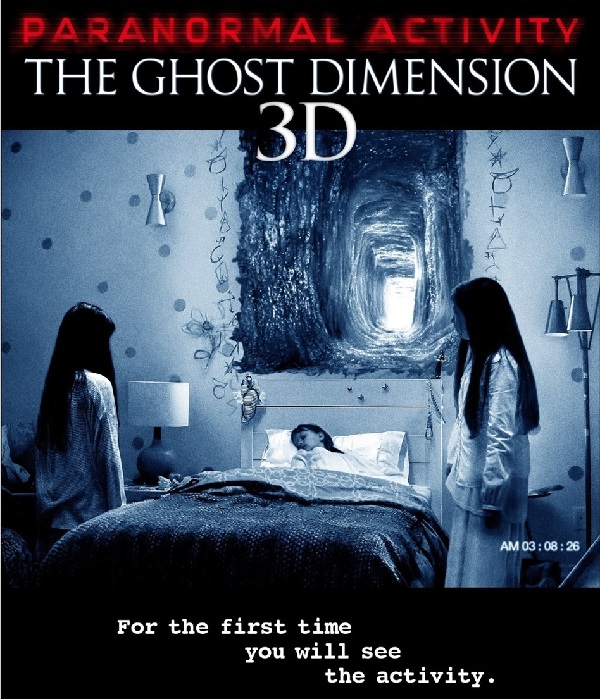 Small Budget Paranormal Activity Movie Collects High At Box Office
Paranormal Activity is a Hollywood Found Footage Film which is a supernatural horror drama written, edited, photographed, co-produced, and directed by Oren Peli. It has a special film status as it is the first entry film into the Paranormal Activity series. The film rotates around on a young couple, Katie and Micah. The couple will be chased by a supernatural existence in their home. This film is presented in a found footage style. The cameras were arranged by the couple in an effort to document what is haunting them actually.
Funny Memes On Sardaar Gabbar Singh Tickets
As Paranormal Activity received appraisal in grand terms, film sequels were also been presented by the movie cast. There are 4 other sequels basing the first part.
Hollywood Movie Paranormal Activity Record Collections
Story goes like, Young couple Katie and Micah will be staying in San Diego at a new home. Katie says she was haunted by evil presence since her childhood, so Micah arranges a camera in their bedroom in order to record any paranormal activity that is disturbing them when they sleep. Katie appoints psychic Dr. Fredrichs who discloses Katie was being haunted by a demon that has a complete negative energy and is striving to torture Katie. So the entire story rotates around these two people and how they over come those negative evil spirits.