Yoga will not be considered as mandatory subject for students of Kendriya Vidyalayas and Jawahar Navodaya Vidyalayas regardless which has made part of school's physical activity programme, stated HRD Minister Smriti Irani today. She made her response to a question of Lower House, if government has decided to make yoga mandatory in all central government schools which include KVs and JNVs.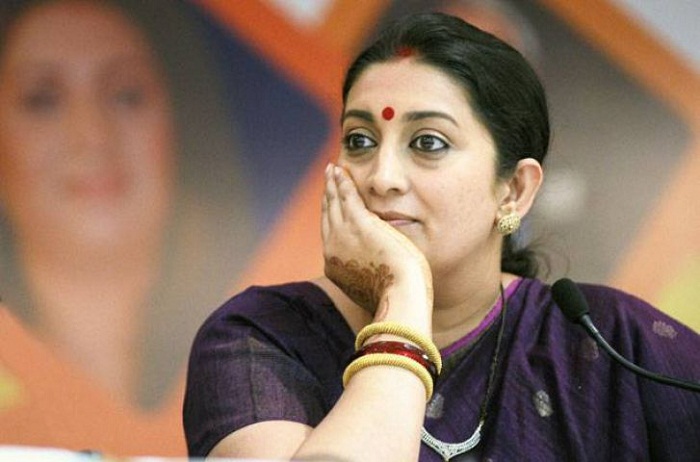 Smriti Irani had written reply to a question in Lok Sabha, HRD minister stated,
"Yoga is not a compulsory subject in Kendriya Vidyalayas and Jawahar Navodaya Vidyalayas, though it is part of sports and physical activity in schools."
Basing the information produced by the HRD ministry, the AYUSH ministry yesterday said that, there are about 15,962 CBSE affiliated schools which have already recommended to provide compulsory physical activity or games for 40 to 45 minutes of I to X standards every day and XI, XII class students must take part in games/physical activity/yoga/mass physical training for atleast two periods in week i.e., 90 to 120 minutes per week.
Today Irani replied,
"The syllabus on yoga from upper primary to secondary stage has been developed by NCERT and two books for yoga for upper primary and secondary stages were released during the celebration of International Yoga Day. Yoga education has been made a compulsory area of study and practice by all teacher educators and student-teachers."