Sonia Gandhi will continuing to serve as congress Party president for one more year and thus delaying Rahul Gandhi's leadership further. Trustable sources from the party have stated that Sonia Gandhi's tenure as party chief is expiring this year and she might want to continue her term until next year. Congress President Sonia is serving as chief since 1998, which is the longest duration for any of the party's president. Rahul Gandhi was made as the Congress Party Vice-President in 2013, Who is likely to be elected as President in the coming year.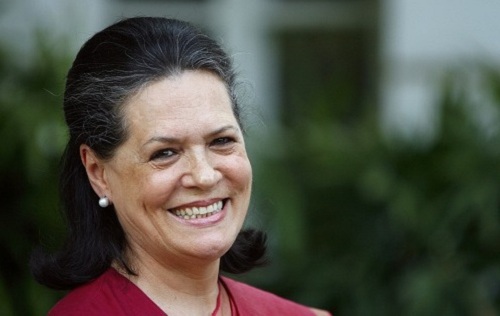 Party personnel are confident about Rahul Gandhi's election as Congress Party President from last couple of years. Many Congress Senior leaders have also expressed views to elect Rahul as new President of Congress. Elections for main position with in the party will be held in December. On the other hand party leaders wish Sonia Gandhi to continue as party president. Speculations on tenure of President will also be discussed on September 8th during Congress Working Committee meeting, sources say that term would be reduced from five to three years.
Decision for selecting Rahul Gandhi as new President of Congress may not be discussed in the coming elections. Rahul went on a long vacation before budget session this year. Rahul has been continually taunting Modi's government and confronting issues like Land Bill, Modi Gate and Farmers Suicide.