The race to replace Jagmohan Dalmiya who is in charge of Cricket Association of Bengal (CAB) was short listed here on Wednesday with Sourav Ganguly and Dalmiya's son Avishek in conjunction with Chief Minister Mamata Banerjee.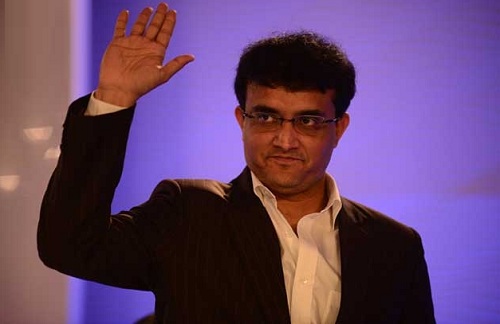 Sourav and Avishek claimed that it was important to speak about the courses of action for the previous BCCI Chiefs final ceremonies service to be held on October 2. To discuss such issues doesn't feel right after the sad demise of Dalmia. Some one will definitely take care of CAB no need to worry at this stage, Ganguly expressed his intent after attending a meeting held with three senior state ministers.
There seemed to be no official personnel involved in progression issue at CAB, however it was implicated by an all around set source, the CM is very much clear about the factionalism in the CAB, and requires the personnel to deal with their speculations and choose a reliable individual who is adequate to all groups.
It clears the way for Sourav, who is about to serve second year as joint-secretary, seems destined to gain control over CAB manager when a Special General Meeting (SGM) was organized earlier this month. Sourav, who is formidably the newest to enter cricket organization, will be requiring to utilize his enticing skills and political instincts to gather all the opponent groups together and collaborate them into a united front to persuade all that he is the right person to convey Dalmiya's legacy.