Former Indian Skipper Sourav Ganguly will be officially appointed as the Chief of Cricket Association of Bengal (CAB) at a special meeting on October 15. This announcement was made by West Bengal Chief Minister Mamta Banerjee in presence of CAB officials.
Ganguly has offered his resignation as Join Secretary on Tuesday by completing few formalities and his post will be succeeded by Dalmiya's son Abhishek. Subir Ganguly will continue as another joint secretary and Biswarup Dey will proceed as a treasure. While the Chief Minister had clarified that this decision has been taken by CAB official themselves and there is no interference of the government in this issue.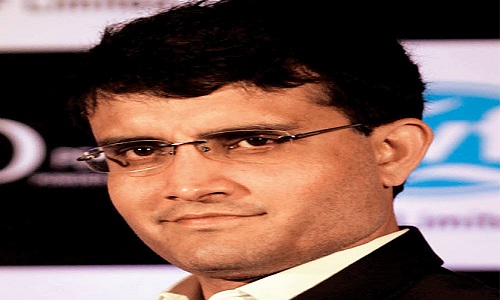 "We are going through a big crisis after his (Dalmiya) unfortunate death. Someone has to head CAB. Dalmiya loved cricket so much. So it's important that the people closed to him (should run the show)… cricket family is most important. My only request to all of you that be together, remain united and take the Jaguda's legacy forward," CM Banerjee said with Sports Minister Arup Biswas.
Saurav Ganguly said  "Anything in life is a new challenge. I am particularly happy that Avishek is coming into administration as it is a very emotional time for him. Myself, Biswarup, Subir would all work together and there won't be any problems. We have 117 (actually 121) members and we will decide the way forward".
The CAB on wednesday sent notifications to 121 units of SGM which had to be called after sudden demise of Jagmohan Dalmiya on September 20.