On Tuesday, a special court questioned 'Enforcement Directorate' (ED) for not making any appropriate decision on arresting former IPL commissioner 'Lalit Modi' in money scandal case. Court will make a decision on non-bailable warrant of ED's application against Lalit Modi after he failed to respond the court directives on 3rd July.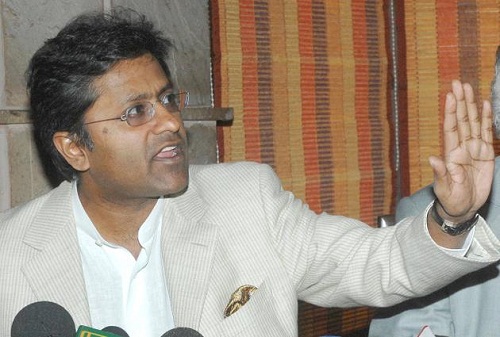 P.R. Bhavake, the special judge who heads the court handling cases under the Prevention of Money Laundering Act asked, "You have the right to arrest. Why are you not arresting him."
In order to take the investigations ahead, a warrant is required to summon Mr. Lalit Modi for interrogation. Lack of charge sheet or complaint, the court pitch expressing doubt on its authorities to pass warrant. Judge asked, whether Modi was accused in the court premises. On reply ED said, Lalit Modi was a powerful accuse and urged the court to consider his conduct from past years (since 2010), overlooking summons.
Mr. Venegaonkar said, "We have served summons on him through various means. We sent it to his last known address, Nirlon House at Worli, and to his e-mail address, from where it has not bounced back. So the accused has the knowledge of the summons. Since 2010, he has not complied with any summons. Sending a new notice would be a futile exercise."
Former BCCI President filed case against Lalit Modi for pocketing funds in the year 2010 when he was IPL commissioner. ED in Mumbai recorded statement of Mr. Srinivasan and is willing to arrest Lalit Modi through some latest evidence, who left to London five years back escaping prosecution.