Most popular Bollywood diva Sunny leone Documentary film Mostly Sunny is now available to watch online only through Netflix. As everyone knows that Sunny leone is former adult star turned to a Bollywood actress. Due to her past, she was mostly seen in item songs and sleazy roles. The actress has never felt shy when she was confronted about her past. She has received a lot of support for standing out on what she believes. She has faced a lot of criticism in the industry but it never stopped conviction to act in the Mostly Sunny movie.
Watch Sunny Leone Mostly Sunny On Netflix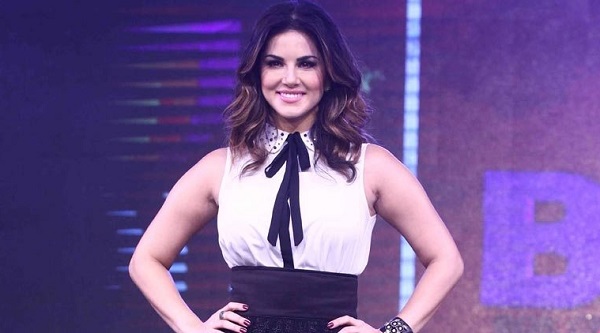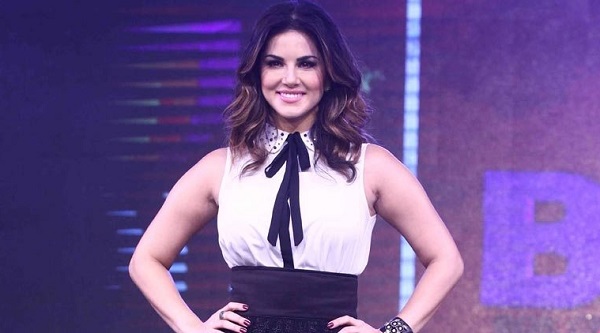 Recently her documentary Mostly Sunny was screened at TIFF which has received a lot of applause from the critics. Now the film is getting ready to screened at MAMI film festival 2016 and also managed to get four screenings. This is a huge deal for the actress and movie unit because it is very difficult to even for big movies. You can expect that Mostly Sunny documentary holds such importance that it managed to grab 4 screening. Netflix and iTunes have already bought the rights to the films and are planning to release on a huge scale.
Baahubali First Look Teaser Launch At MAMI Film Fest
The Mostly Sunny documentary is directed by Dilip Mehta. The documentary shows the life of sunny leone from small town girl to penthouse pet and her journey from their to Bollywood industry. The Sunny leone documentary show released to date and timings will be soon announced on the Netflix. Watch Sunny Leone Documentary Film Online here