On Wednesday Supreme Court dismissed medical petition of three convicts implicated in the murder case of former prime minister Rajiv Gandhi in May 1991 which was endorsed by Central Government lessening the death sentence. Earlier pinnacle court stated it was necessary for the convicts to agonize and discern the victim's pain and suffer through slow poison. It requested the center to take a decision on mercy appeal of any convict whose petition was refused by the President.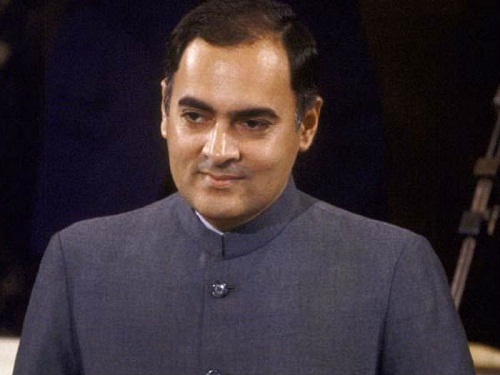 Previously, Center had declared in Supreme court that the murderers of Rajiv Gandhi do not deserve any mercy as the assassination was out come of conspiracy which involved foreign nationals too.
From the seven convicts, Santhan, Jaya Kumar, V Sriharan alias Murugan and Robert Pious were from Sri Lanka where as Ravichandran, Arivu and Nalini were Indian female convicts. Last year 20th February apex court made its judgement on decision of state government to release three convicts Santhan, Arivu and Murugan whose death sentence was modified to life term just before two days. Later it has also stayed four other convicts release, Jayakumar, Ravichandran, Robert Pious and Nalini. At present Murugan, Arivu and Santhan are imprisoned at Vellore Central jail. Even the other four are also undergoing their life sentence.
To five-judge Constitution Bench headed by Chief Justice H L Dattu, advocate General Ranjit Kumar said,
"Our former Prime Minister was killed by these people. There was a conspiracy to kill him in which foreign nationals were also involved. What mercy is to be seen or shown? This is to be looked by you (apex court). Their mercy plea was rejected by the President and also by the Governor (of Tamil Nadu). So what mercy is being argued?"