The Supreme Court on Tuesday rejected petition by Essar Teleholdings Ltd and its promoters, for a joint trial in the 2G Spectrum case, at a lower court.
Essar Teleholdings Ltd and its promoters – Ravi and Anshuman Ruia – had tested the uncommon CBI court's jurisdiction to hold trial against them for the situation emerging out of the probe in the 2G spectrum scam. However, the CBI had affirmed them of attempting to leave the trial that was in a propelled stage, as the firm and Ruias tested the magisterial court's jurisdiction saying they have not been charged under the Prevention of Corruption Act (PCA). The CBI likewise restricted their second request to "assimilate" the trial of previous telecom serve A. Raja, Dravida Munnetra Kazhagam (DMK) individual from parliament K. Kanimozhi and others, and the one against itself, which would require the trial to start once more.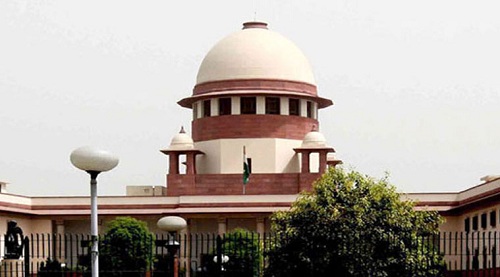 Essar forwarded the summit court against the rejection of its request for a joint trial by the uncommon 2G court. The lower court released the request in September 2014.
A bench, containing Chief Justice H L Dattu and Justices A K Sikri and R Nariman, rejected their petitions for a joint trial with the principle denounced Andimuthu Raja, previous information transfers priest, and Kanimozhi, another charged for the situation. The judges likewise rejected the organization and its promoter's supplication requesting that the apex court move the trial to an magistrate court, as they were not charged for hostile to debasement, while the Special court is accountable for listening to cases identified with defilement accusations for the case.
Raja and Kanimozhi are confronting charges of criminal conspiracy, cheating, forgery, faking documents, mishandling authority position, criminal unfortunate behaviour by open worker and taking influences—offences which are secured by the Prevention of Corruption Act and the Indian Penal Code.