After Several branded schemes implemented in Tamil Nadu like 'Amma Canteens', 'Amma Mineral Water' and 'Amma Pharmacies', now Chief Minister Jayalalitha on Monday has announced  'Amma Mobile Phones ' scheme.
Under this latest scheme computerized mobile phones loaded with special Tamil software would be distributed to 20,000 trainers of women's self-help groups and this first phase of the scheme at a cost of Rs.15 crore.
While announcing the scheme in the assembly Jaya said "I am very happy to announce that the government headed by me would give Amma mobile phones to 20,000 social SHG trainers in the first phase at a cost of Rs. 15 crores".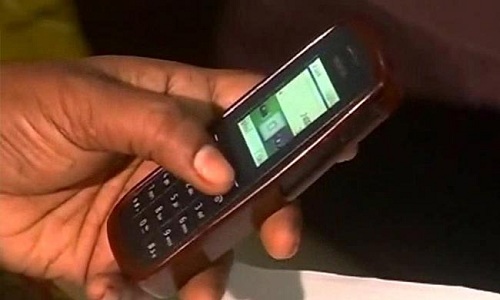 She also said that women's self-help group trainers should able to keep record of their membership subscription, savings, loans and recoveries data with the help of Tamil Software loaded in the mobile phones that will be distributed to them.
Self-Help Group (SHG) is maintaining several registers to monitor various activities like meetings, payment of subscription, savings, in-group loans and repayment. Rekha a SHG lead is very much excited about the new scheme says her work will be easier and faster with the mobile.
"Now you don't need a book or a pen. If Amma launches this scheme, you can record and save information with just a cellphone."
These SHG launched in 1991 by Tamil Nadu Government for women empowerment has more than with six lakh Self Help Groups with 92 lakh women as members.