Liquor Prohibition campaign has become prevalent in Tamil Nadu with protests against AIADMK Government. Amid of the controversies PMK Chief S.Ramadoss has made allegations on government that it is planning to launch 452 elite liquor shops through out the state.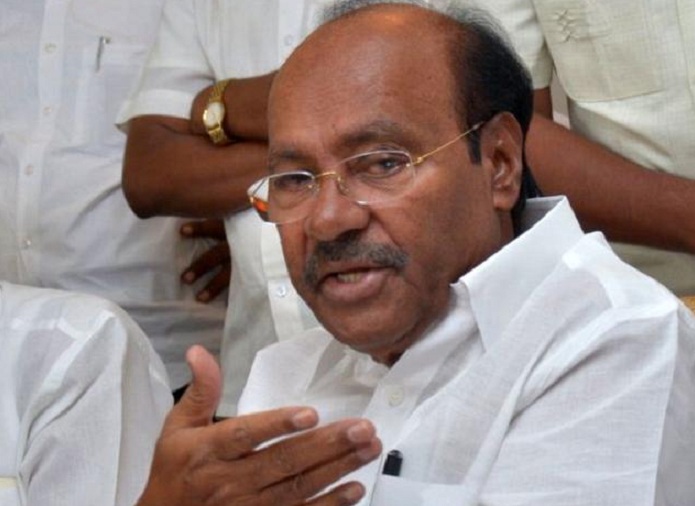 Ramadoss spoke to media personnel by saying, Prime aim of AIADMK government is to gather revenue by selling liquor. AIADMK has once again proved their intentions that their motto is to earn revenue by selling liquor and it has no concern about the well being of the people. Government approved 452 liquor shops are soon to be opened in the state according to information from various sources. Government has taken a decision to set up these liquor malls in a recent meeting. Tamil Nadu government is undertaking lot of effort to launch such shops at every taluk in
the state by the end of next month.
Political parties should combat against the implementation of liquor ships for the social betterment of the common people. Even children and women have become addicted to this grave habit and are ruining their livelihood. Liquor outburst is lighting like camphor near the surroundings of Tamil Nadu region over the past few days.
PMK leader, Ramadoss said," Our parties youth will be involving in peaceful protests against this move by government. They should immediately halt their plan to open elite liquor shops in Tamil Nadu".