In India there are 29 states in which one of them is Telangana. It was established on June 2nd 2014 and Hyderabad as its capital. Its now time to celebrate second foundation day of Telangana. Telangana Chief Minister Kalvakuntla Chandrashekar Rao, Governor ESL Narasimhan and all together joined to celebrate the event successfully at Parade Ground in Secunderabad.
Telangana Formation day Celebrations 2016 Photos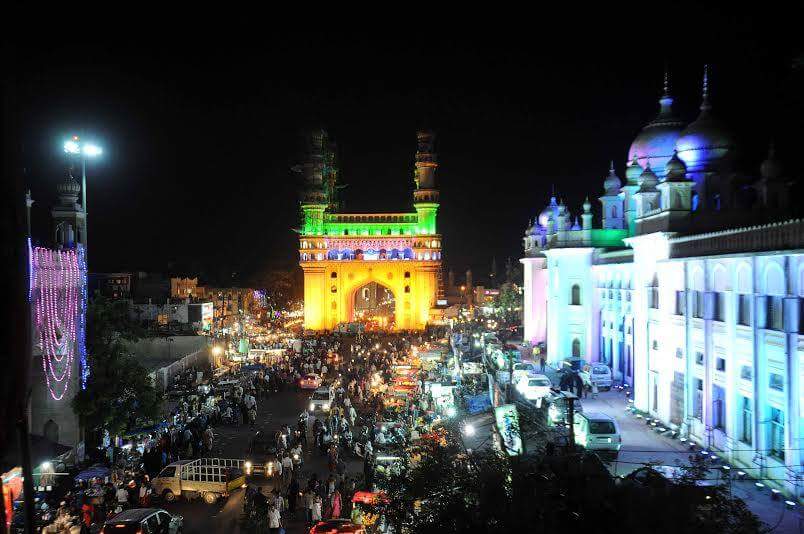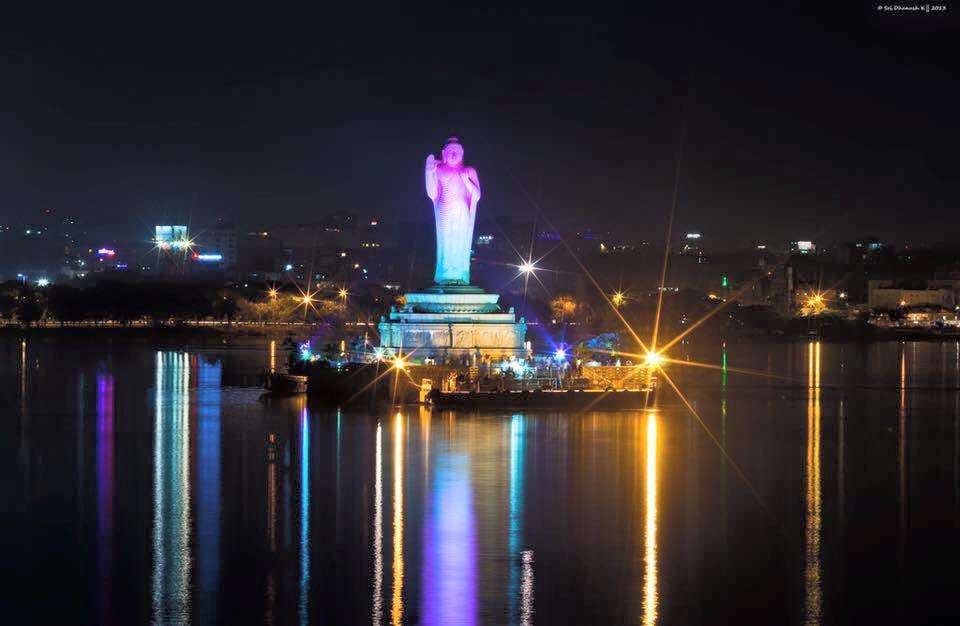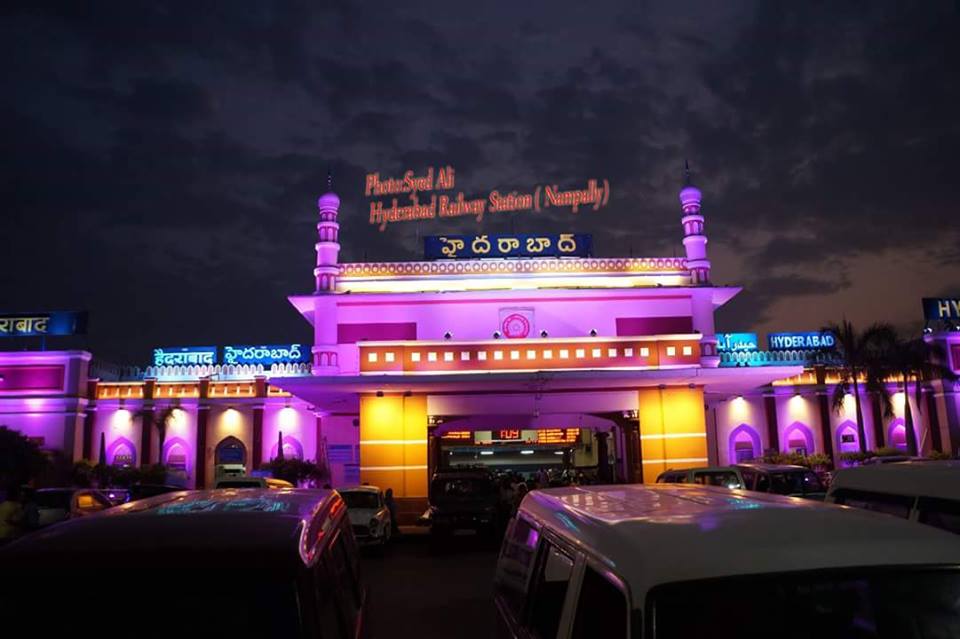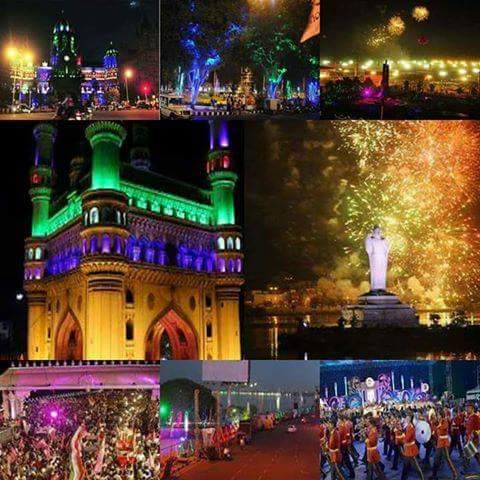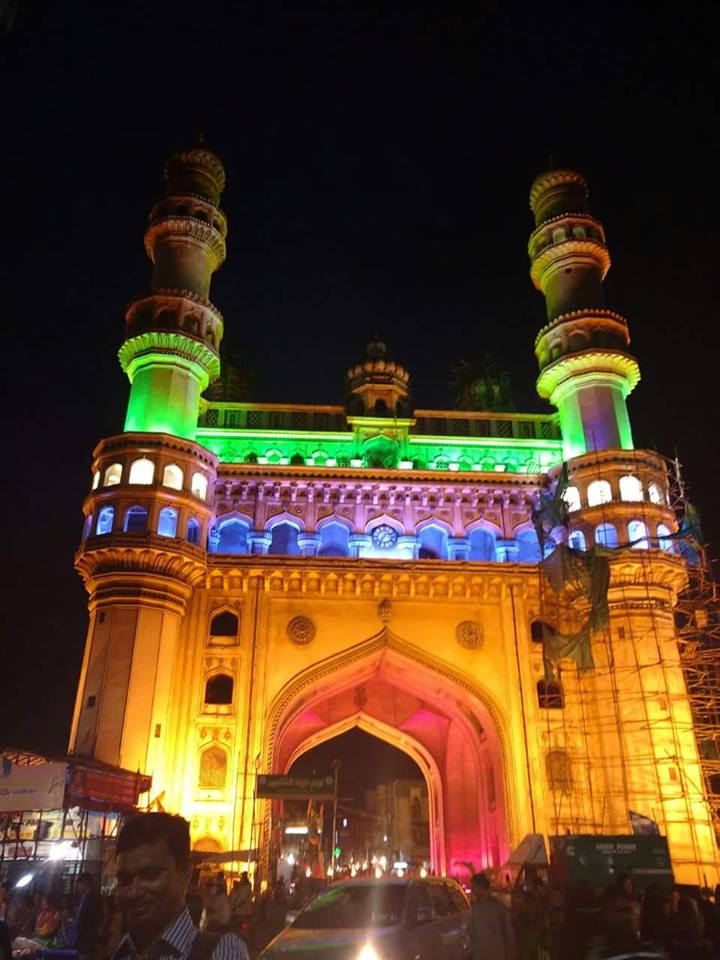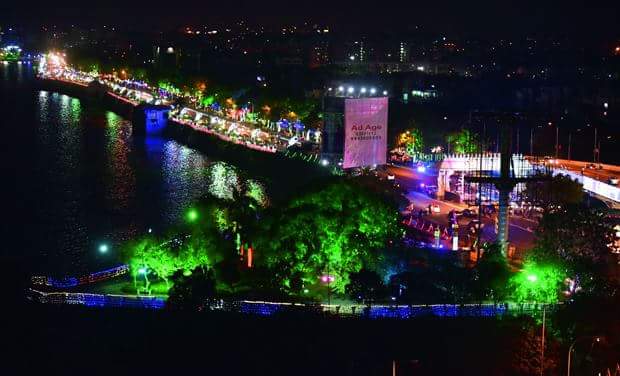 Under the reorganisation of Andhra Pradesh, Telangana came into existence. It was divided from Andhra Pradesh on 2nd June 2014. All the Government buildings, Tank bund, Lumbini Park, Telangana state Secretariat, Shamshabad international airpot are litted with lights and took a part in celebrations of Telangana Formation Day. Telangana State government had issued Rs 30 lakh to each district in Telangana to celebrate Formation Day grandly from 2nd June to 7th June 2016.
Telangana State Formation Day Celebrations 2016 Photos 
Telangana second anniversary is also celebrated in Telangana bhavan in New Delhi. The Chief Minister of Telangana State KCR is hoisting the largest flag and this is telecasted in all channels like Tv9,V8, V6 etc., The main highlight of this celebration is hoisting the largest flag which is at a height of 290 feets.
Telangana Formation day is Holiday
Government of Telangana state declared 2 June as a public holiday in all the following districts as it is a celebration day of Telangana Formation.
Hyderabad
Mahboobnagar
Nalgonda
Khammam
Ranga Reddy
Warangal
Karimnagar
Nizambad
Adilabad
Medak