Telangana government is planning to benefit flawless Internet to each house as stated at 'Digital Telangana' event. IT secretary Jayesh Ranjan attended seminar on 'International Digital Solutions for a smarter Telangana' and exclaimed that, Our government is working to provide internet connectivity for each household in the state. State government's aim to avail internet facility to each individual through broadband, 4G, Wi-Fi and e-panchayats.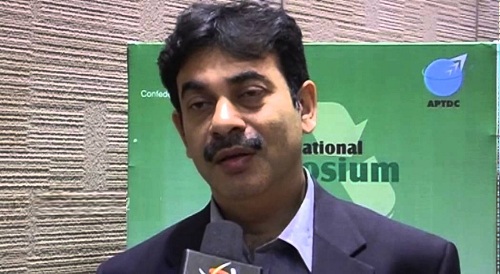 With this initiative from the government it is no more a slogan, 'Internet for All' can actually be achieved says Jayesh Ranjan. Prime motto of 'Digital Telangana' is to provide Internet facility for all citizens of the state and attain Digital democracy. We will route every household in the state with fiber optics to provide robust connectivity. There are at least 8.5 million houses in the state which emerges as a challenging task. Government is aiming to to approach private telecom services aid to launch Internet services to each household.
Namely two telecom operators have accepted their interest to participate. Telangana government is also planning to provide Wi-Fi facility in Hyderabad and Warangal districts and other developing towns very soon. Another scheme proposed by Telangana state government is 'e-Panchayats',  people who do not have access to internet can use this system to avail services.