On Tuesday morning Government of Telangana had decided to gift iPhones and iPads to state MLA's and Ministers. Telangana state finance ministry is planning to gift iPhones and iPads to 120 MLA's and 40 MLC'S. The Telangana government had decided a budget of Rs 1.5 Crore for this project. All these decisions are made after adopting Appropriation Bill.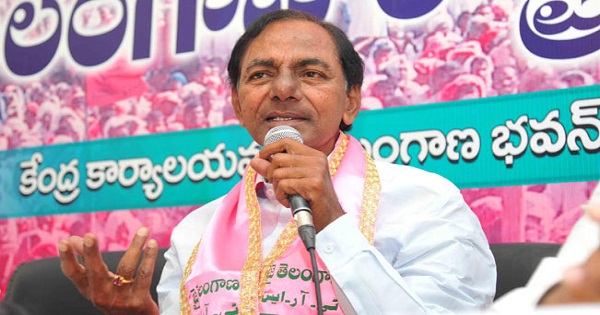 All Ministers and MLA's are invited for the dinner on Tuesday night at Etela Rajendra Prasad's house, who is the finance minister. This type of parties are held before the division of AP government and distributed many valuable gifts. Meanwhile irrigation minister T. Harish Rao held a grand meeting on Monday at Kakatiya Hotel to appraise the officials in mission of Kakatiya.
Rao also invited Congress MLA's and K.Jana Reddy, the leader of opposition party and told them about the gifts they are planning to distribute. Telangana Chief Minister K Chandrasekhar Rao is going to present a PPT in Assembly on TS irrigation project which is held on March 31st. After the meeting there is going to be a dinner at Taj Falaknuma Palace for all the MLA's and Ministers.
AP government gifts – 175 MLA's
Besides Telangana government of AP also decided to distribute costliest iPhone 6 smartphones to all the 175 MLA's. Coming to its cost each mobile costs up to 50,000 and a total of Rs 1 crore is estimated for this project. This may also increase if they are distributed to ministers and MLC's. Finance of AP government is poor and further they are looking for funds from the Central Government.