Telangana state Chief Minister 'K. Chandrasekhar Rao' is planning to launch "Grama Jyothi" programme which is to be announced on this Independence Day. 'Grama Jyothi' scheme benefits coherent and complete development of rural areas through spending huge amount of Rs. 25,000 crore in next five years in villages. CM took this decision on Sunday at review meeting which was held to formulate village developmental schemes in the state that was addressed by few state officials.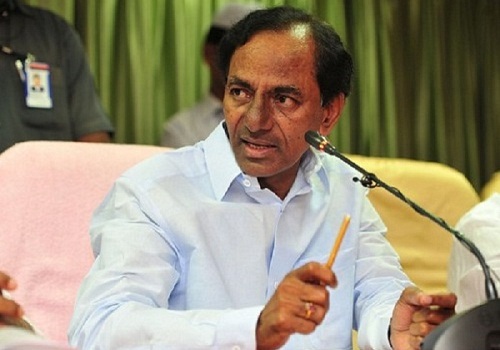 Chief Minister explained his view about the plan to spend Rs. 2 – 6 crores over next five years on developing every village. Stating main objectives of the programme he said, government is planning to strengthen panchayat raj system, to initiate active participants in gram panchayats on part of development schemes and their own planning preparations at village-level.
Cabinet sub-committee was also held by Chief Minister which was attended by state officials, he asked them to submit their report with in a week. Another meeting would held at Marri Channa Reddy Institute of Human Resources Development with State Planning Vice- Chairman S. Niranjan Reddy, Rural Development Minister, District Collectors and Joint Collectors officials.
Grama Jyothi would do better with already existing 'Mana Ooru, Mana Pranalika' government scheme. Mr. Chandrasekhar Rao said, "based on the requirement of villages, work would be sanctioned by the state government". As part of the programme, state government will reach every village and notify their needs.