Good news for movie lovers, Telangana State has announced that movie will be having 5 shows daily from now. It has become difficult for small to get a theatre whenever there is big movie release, so for that reason all movie will have five shown across Telangana State.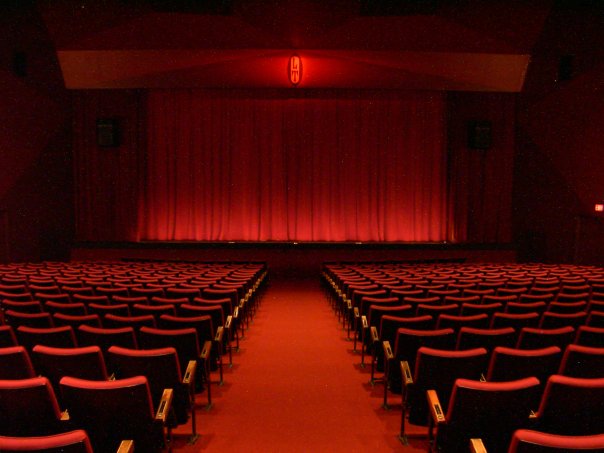 At present small movies have a limit of 30 theaters, Telangana Film industry has also announced that they are planning on increasing theaters from 30 to 50. This decision has been taken by the Telangana Sub Cabinet Committee.
Oopiri Movie Tickets Online Advance Booking
As for the movie artists and workers, cabinet has also decided to provide 9 acres of land for building houses near film nagar. Including these developments the cabinet is also planning to start an Tv and film institute in the city.
On Monday Film industry held a meeting for the discussion of industry and artists development. As from the report, Sub Cabinate took these decisions by going through all the details provided by the Film industry. It is great news for small budget movie makers and character artists.