Former Delhi Law Minister Jitender Singh Tomar who was accused on June 9th for providing fake degree certificate for contesting during Delhi general elections compelled allegations by bar Council of Delhi. Court has issued bail for Jitender Singh Tomar in 'Fake Degree Case' following some speculations. Additional Sessions Judge 'Vimal Kumar' reacted positively accepting bail plea of Tomar with several conditions.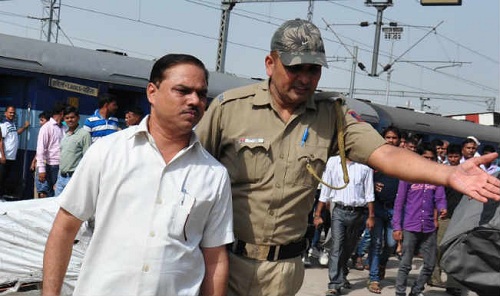 Bail was granted to Tomar considering various guidelines, He should not travel outside national capital with out prior permission from the court and should be available whenever the investigation commence. Tomar has to deposit Rs.50,000 as a surety to avail bail. Court has halted the order for today after hearing arguments for Tomar. Advocate harshit Jain said, Most of the proofs in the form of documents there is no way in which Tomar can influence witnesses.
Jain said, It is not fair to extend Tomar's Judicial trial as evaluating documents take a lot of time. Public prosecutor, Atul Srivastava had rejected bail for Tomar as the case was still under investigation and have chances of tampering witnesses. Tomar's fake certificates of LLB and SSC degree from various universities are yet to verified and analyzed.
Rajender Singh Tomar, MLA from Trinagar was accused on June 9 following a probe by the Delhi police on the complaint of Bar Council of Delhi that he had obtained a fake law degree from a Bihar college.