Micro blogging website Twitter is rolling out a new feature for Android dubbed as 'Highlights' that help users to see summary of most important tweets that day, delivered via push notification. This new feature which supports over 35 works similar to Facebook News Feed algorithm that takes the content that is most relevant to user. Highlights are created by looking at the things such as account, popular conversation among people, Tweets by contacts close to the user and trends in user's location or network.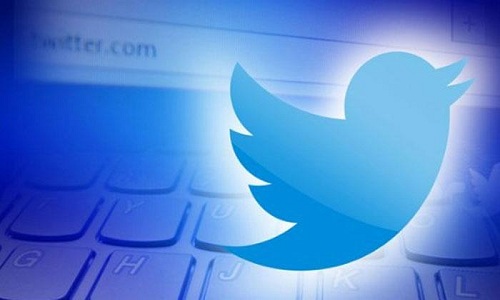 "While your home timeline is a great place to browse and engage with tweets, we know it can be challenging to find the time to get through everything. Highlights, a fast and simple summary of Twitter, lets you catch up quickly on the best stuff that is most relevant to you,"said Luk.
By opting for this new feature, user will receive notification to their mobile two times daily which lets us know that Highlights are ready. While you open the notification by tapping it will take directly to the twitter app where you will Highlights are displayed. User can view all the Highlights by swiping from right to left till the end and last swipe takes you to your home timeline.
User can turn on the Highlight feature simply by going in twitter settings, select the account name they want to turn Highlights and in mobile notification menu check the Highlights box. Highlight feature is available to Android users in English at present and later twitter will rollout it to other platforms as well.