Two Professors from Indian Institute of Technology (Roorkee) were arrested in connection with breakdown of under- construction bridge which killed eight people in Tehri district three years ago. Two professors Vijay Kumar Gupta and Vipul Prakash both from Civil Department in IIT Roorkee were taken into custody last evening from their residence at civil lines region in Roorkee said Haridwar SSP Sweety Agarwal.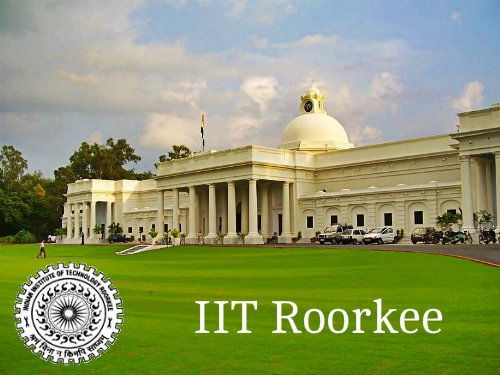 Mamta Vohra who is Additional Superintendent of Police in police headquarters said, as professors failed to appear in court after case registration NBW was issued against them. The design preparation plan was done by these two professors for under construction bridge over river Alaknanda in Tehri district at Chauras. That was collapsed when bridge was being built in 2012 year which killed eight people including Junior Engineer. In connection with case, two construction company owners who were involved in building bridge were also arrested earlier Thursday.
Kirtinagar police station inspector in-charge Chandan Singh Bisht said, NBW was charged against these professors where recently two of them failed to appear for court summon. Case was filed at Kirti nagar police on connection with the incident. Many enquiries were set up after the bridge collapse which pointed questions on bridge design and building.
Mr. Vohra said, "Several committees were set-up to look into the collapse of the bride [called the Chauras bridge]. The reports of the committees raised questions on the material used in the construction of the bridge, and on its design."