Prestigious 'Ramon Magsaysay Awards 2015' chooses to award AIIMS former Chief Vigilance Officer (CVO) 'Sanjiv Chaturvedi' and NGO Goonj founder 'Anshu Gupta'. On Wednesday The Ramon Magsaysay Award Foundation (RMAF) made a public announcement to award Asia's premier prize to five individuals from India, Myanmar, Philippines and Laos this year.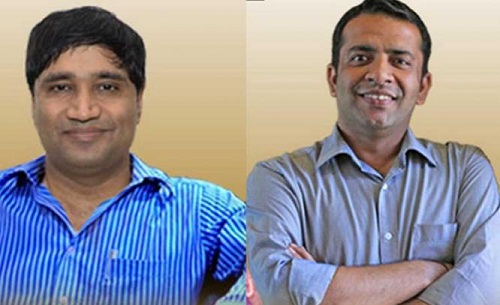 Besides two Indian people, the others who will be honored with Ramon Magsaysay Award are Amilbangsa from Philippines, Kyaw Thu from Myanmar and Kommaly Chanthavong from Laos.
RMAF stated, "Sanjeev Chaturvedi is being recognized for his exemplary integrity, courage and tenacity in uncompromisingly exposing and painstakingly investigating corruption in public office, and his resolute crafting of program and system improvements to ensure that government honorably serves the people of India."
The 'Ramon Magsaysay Award' was established in 1957 which is privileged as region's identical Nobel Prize and considered as Asia's highest honor.
Goonj was founded by Anshu Gupta in 1999 has been acknowledged for his innovative penetration in converting the giving culture in India. His resourceful leadership in serving cloths turned feasible resource development for poor. It is making world to remind true giving that will always respect and maintain human dignity.
The award quotation also made its attribute to Gupta as "reminding the world that true giving always respects and preserves human dignity".

Gupta said,"I am certainly very happy to receive this award. Our work has been recognized".