Two people have been have been detained in the case related cruel faridabad killings. Two children were fired to death with severe injuries and two other family members were admitted to medical facility where their conditions seems to continue critical.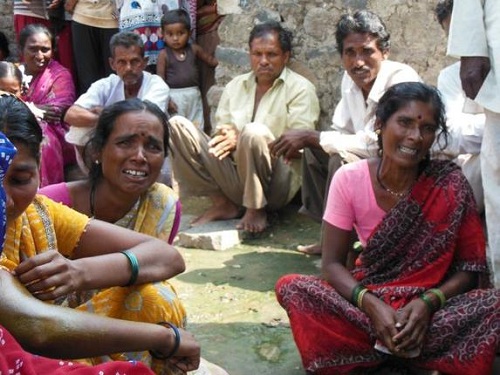 Whole family belonging to dalit community was set on fire at Faridabad near Delhi. Two other family members were rushed to nearest hospital post injury under critical condition. Initial reports confirm that police are taking necessary actions to crack the issue at the earliest before turmoil spreads in the area.
Police are inquiring the detained personnel who have doused petrol and set the dalit family house on fire last night. Investigation crew have stated that incident might be cause of caste rivalries in the region between various sects. Police and CFL team have stated that two prime suspects have detained who are believed to be from Rajput's family.