Vivek Oberoi Firm To Build 5 Lakh Affordable Houses
Taking Prime Minister Narendra Modi Housing for All by 2022′ vision as an Inspiration, the Bollywood Actor Vivek Oberoi is to take the project to build 5,00,000 minimal cost housing units in Maharashtra before the end of the year. The Karrm Infrastructure Pvt. Ltd, Oberoi's Company has thought of low-cost housing project in Shahapur, Maharashtra under the umbrella program mission 360.
Vivek Oberoi said, "With Prime Minister's Housing for All vision, where he imagined a house for each Indian by 2022. That enlivened and inspired us in a huge way. Likewise, the Maharashtra government has been a great degree of support with this vision, so we choose to dive into it highly."
Vivek Oberoi Firm to build 5 lakh Low-Cost Housing Units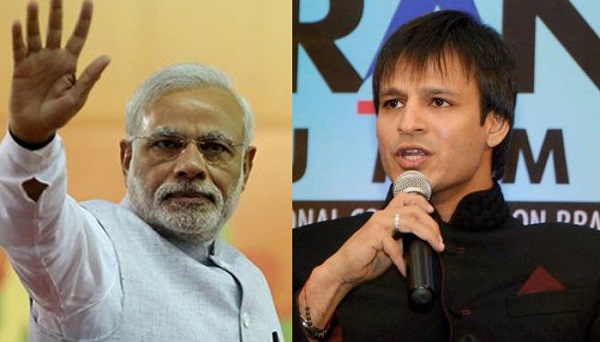 Shahapur is the first venture under the mission 360 program and later there will be the announcement of 7 other moderate or affordable housing projects throughout the following quarter. At first, the affordable housing projects will give housing to more than 15,000 families at an expense of Rs. 7,90,000.
"Our company is Launching Mission 360, under which 360 areas over Maharashtra State will have our project. We need to change low salary people's lives. Why not the child of a rickshaw driver have entry to a swimming pool? That is the vision", said Oberoi.
Inspired by Modi Oberoi Company To Build Affordable Houses
The company has approached the National Skill Development Corporation as it is doing some awesome work under the stewardship of Rajiv Pratap Rudy. It is extremely positive as far as helping us. The MSME service under Kalraj Mishra is additionally exceptionally proactive, said Vivek.
The present project is Maharashtra, however, they are getting inquiries from Madhya Pradesh, Rajasthan, Gujarat. The company is to start building the homes in Maharashtra and mentioned they are not taking government land or Support.