A women lodged case against soft drink giant 'Coca Cola' for backfiring their word to set up date with Bollywood superstar Hrithik Roshan 15 years ago during his debut film 'Kaho Na Pyaar Hai'. A resident of Panchkula from Haryana named Shikha Monga brought this incident  into limelight that took place when she was 19 year old girl. This women claimed Cola company has never comport oneself to its agreement alternatively they offered Rs. 5 lakh to her which she dined and avowed on guaranteed dinner date.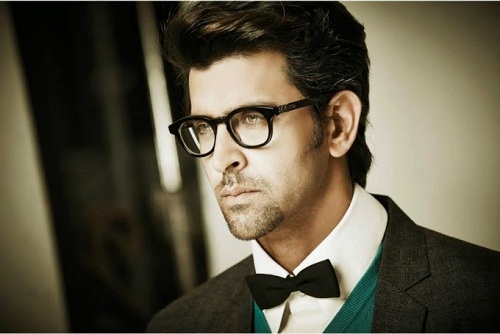 34 year old Monga, now asserted a compensation from the Cola company of Rs. 2.5 crore. She claimed,
"Everybody in college, friends and relatives used to ask me about my dinner with Hrithik. I lost my reputation and was labeled a liar."
15 years back during Kaho Na Pyaar Hai film promotional campaign, 19 year old Monga was promised to go on date with Hrithik Roshan. When she was a college student, she participated in Coca Cola contest where they the organizers promised winner to have a chance to go on date with superstar Hrithik Roshan. Now she is still waiting to have date with the actor.
Finally when company failed to live up to its agreement and commitment, she felt embarrassed as everyone know about her date with Hrithik, later she was tagged liar thereafter her reputation was ruined. So currently she striped company asking Rs. 5 lakh as compensation.