Expanding its business plans  Xiaomi introduced a mobile service called Mi Mobile in China by making a debate into Mobile Virtual Network Operator) competing with other national carriers.
The new MVNO (or mobile virtual network operator) service will offer customer with two plans-Voice and Data services which utilizes China Unicom and China Telecom networks respectively.
Till now MVNO have failed in China and it is a bold move by the company to launch its own-brand mobile network where the market is dominated by three stated owned carriers.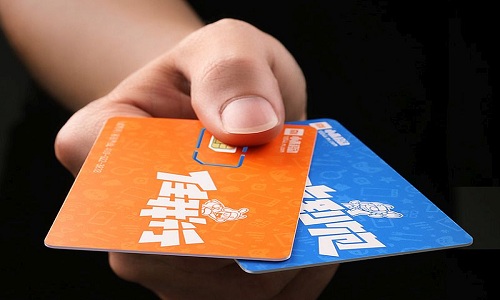 The Voice Plan offer the customer are charged with CNY 0.10 (approximately Rs. 1.10) per voice minute,messages and 1MB data. This plan is supported for 2G,3G, 4G networks and available for for purchase on Mi.com starting from September 23.
The second plan called Data services uses China Telecom Network where the customer will get a 3G data bundle for a very low monthly fee. You need to pay an extra cost of CNY 0.10 for voice minute, SMS or 1MB data after exceeding GB data cap). It will support 2G, 3G, and 4G networks and will only be available in Public beta starting from October.
This services were launched by Xiaomi just six months after Google has announced about its plan to launch "Fi" that piggybacks off Sprint and T-Mobile's networks in USA.
The rumors have been swirling about Apple stepping into similar MVNO business, even though iPhone manufacturer has not disclosed any information about its plans.