Xiaomi, Chinese based smartphone maker partnered with Microsoft in a planning to testing Windows 10 based smartphones. As per latest report a Chinese analyst uncovered Xiaomi going to introduce Mi tablet based on Windows 10 operating system, which will be released in the third quarter of 2015.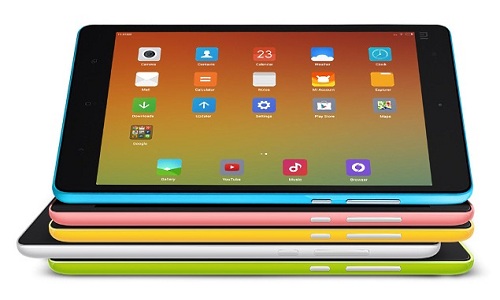 Unfortunately, there was no clear intimation whether that Xiaomi may launch new tablet will based on Windows 10 in partnership with Microsoft, but it tipped that in future it may possible. Microsoft recommends Windows 10 Mobile operating system for tablets if the device features display smaller than 8-inches —if it doesn't the tablet may packs Windows 10 of PCs.
In other version, Joe Belfiore Microsoft Corporate Vice President posted an image in microblogging site of Xiaomi Mi 4 which is running on Windows 10 build 10240. In further tweet he claimed
"We intend to start our insider program in China with Xiaomi phones in the next few weeks… The software is running very nicely on these!"
Xiaomi is supposed to unveil its Windows 10 tablet along with the new version of MiUI (MiUI 7) for its Android users on August 16. While the Mi tablet rumoured to be running on Windows 10, Xiaomi company had full focus on its latest MiUI 7 version on Android. Even though if Xiaomi does launch tablet there will be no guarantee that Mi tablet will bringing to India. The company doesn't had better sales as expected of Mi Pad tablet in India, even it priced affordable.
We wouldn't be surprise to say none of this has been officially announced by the Xiaomi.