On Monday a missing young girl named 'Tuktuki' returned home in Parganas district, West Bengal. 14-year old girl was kidnapped and gang raped in February 2015 on her way to return home. Later she was freed but in May she was missing once again where as her parents alleged that she was abducted by the same group of men again.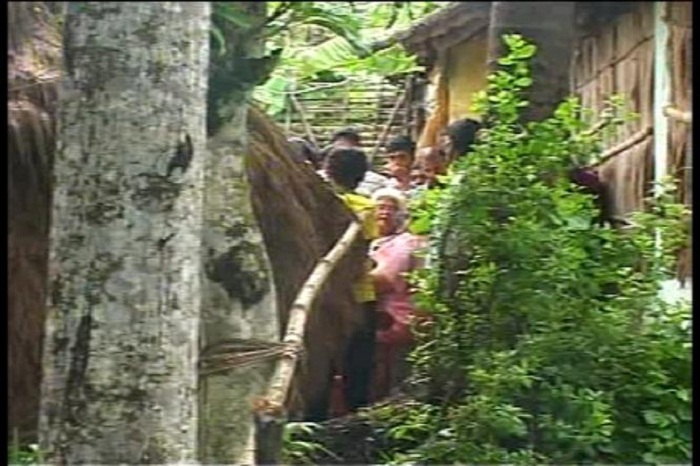 Before she was found Women National Commission members met the girl's parents. NCW chairperson Lalitha Kumaramangalam questioned women's safety in Bengal on Monday that in West Bengal crimes against women are increasing day by day and expecting answer from ruling Trinamool Congress (TMC). This young girl was kidnapped from South 24-Parganas district in Mograhat area led by three-member of NCW team.
Kumarmangalam said, "As far as I know crimes against women were not so much earlier. Now it has increased." Kumarmangalam mentioned that Tuktuki Mondal parents were so scared and all the women surrounding the place Enayatpur were scared even. The team met girl's parents first in Kolkata before thier visit to Mograhat. Bharatiya Janata party (BJP)
pointed police force as they failed to save the girl. The NCW team met Superintendent of Police Sunil Chowdhury and District Magistrate PB Salim. National spokesperson Derek O' Brien of TMC given his response as women were safe in Bengal.
He stated, "Women in Bengal are very safe. Madam, before you make sweeping statements, may we ask you two questions: How safe are "you" in Delhi? Is this a political statement you are making?".