When is open Enrollment for health insurance 2023 ?
The period of year known as "open enrollment" is when you may enroll in health insurance or make adjustments to your current policy. Here are the essential details regarding health insurance open Enrollment.
Health insurance open Enrollment
The yearly Open Enrollment Period is a fixed period during which you can sign up for several major medical health insurance plans or ACA-compliant health insurance policies. You can sign up for health insurance, make changes to your current plan, or even cancel it during this period.
You are not subject to any restrictions based on the kind of plan you choose to enroll in during Open Enrollment. The 2023 Open Enrollment period spans from Tuesday, November 1, 2022, through Sunday, January 15, 2023. Enroll by December 15, 2022, and coverage will begin on January 1, 2023.
Healthcare gov open enrollment
Suppose you experience certain life circumstances, such as giving birth to a child, getting married, relocating, or losing insurance. In that case, you may qualify for a Special Enrollment Period that enables you to enroll in coverage at any point during or after Open Enrollment to begin before January 1 of the following year.
Medicare open enrollment for health insurance 2023 dates
The open enrollment period for health insurance 2023 begins on November 1, 2022, and ends on January 15, 2023. For coverage to begin on January 1, 2023, consumers must choose a plan by December 15, 2022.
Open Enrollment allows Michigan residents to take advantage of newly extended tax breaks that can help make health insurance more affordable. A subsidy was available to almost 85% of Michiganders registered in 2022, and many of them could select plans for less than $10 per month.
Blue cross blue shield Open Enrollment
Blue Cross Blue Shield (BCBS) firms have given members healthcare coverage, allowing them to live without worry or fear. Blue Cross Blue Shield provides a customized approach to healthcare in each ZIP code based on the needs of the communities in which its members reside and work.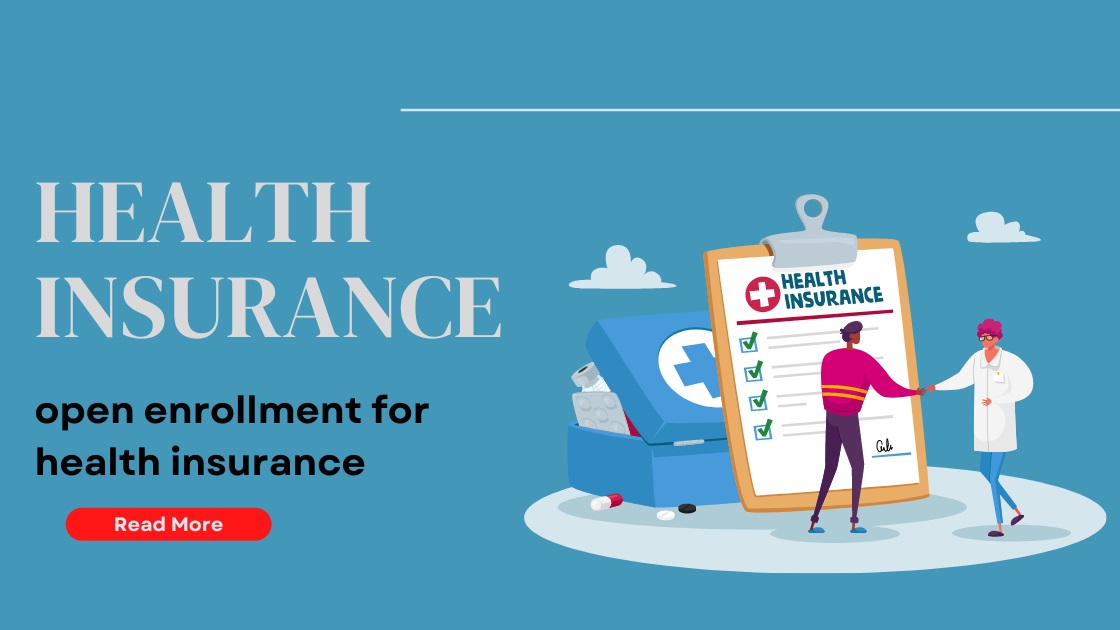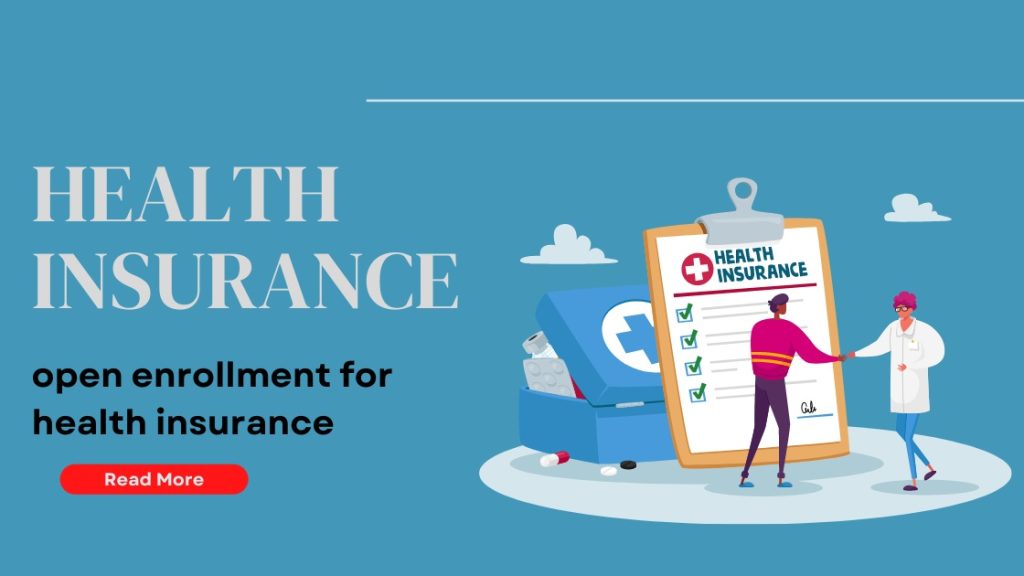 Blue Cross Blue Shield Association is a national association of 34 Blue Cross Blue Shield firms that are autonomous, community-based, and locally operated. In more than 170 nations worldwide, the Association is the legal owner and manager of the Blue Cross and Blue Shield brands and trademarks. The Association also permits independent enterprises to use the trademarks and names in some geographic regions.
ACA open enrollment 2023 dates
The federal exchange's 10-week open enrollment period for an ACA plan begins on November 1, 2022. On the other hand, open Enrollment for the various Medicare Parts varies depending on which part you want to enroll in. Finally, Enrollment through an employer depends on the month you enroll.
pebb open enrollment
Some changes to the PEBB Program's rules, policies, benefits, and premiums were approved by the Public Employees Benefits Board (PEBB). These changes will take effect on January 1, 2023.
Open Enrollment is your opportunity to change your health insurance coverage and Enrollment. Changes to annual open Enrollment will take effect on January 1, 2023. This means that even if you make changes during the yearly open enrollment period, your registration will remain unchanged until December 31, 2019.
Iowa open enrollment form
The Iowa open enrollment (OE) law lets parents and guardians submit an open enrollment application to enroll their child in a public school district other than the one where they live.
Requests for open Enrollment allow students from different districts to enroll in a particular school district. Parents who live in the Iowa City Community School District may voluntarily move their student(s) to a school other than the one assigned as their home attendance area.
Peracare open enrollment
PERA's health benefits programme provides health, dental, and vision care to retirees, benefit recipients, and their qualifying families. You can sign up for any or all of the three types of coverage.
If you quit PERA, you can either return your account or leave your account with PERA and get a lifelong monthly benefit when you reach retirement age.
The PERA Board determines the rate.
And which can be subjected to exchange every year. The current yearly compound interest rate is 3%. If you decide, the accrued interest will be paid to you. To get a refund rather than a monthly retirement benefit.
Conclusion
Only those who meet the requirements for a Special Enrollment Period may enroll in a health insurance plan outside of the open enrollment period. You can apply for this if you experience specific life events, such as getting married, having a kid, or losing other health coverage. The open enrollment periods for job-based plans might vary. Consult your employer, and the Children's Health Insurance Program (CHIP) and Medicaid are open for enrollment throughout the year.