Canara Bank Limited is one of the largest public sector banks owned by the government of India. It was first established at Mangalore in 1906 by Ammembal Subba Rao Pai and was later nationalized by the Indian Government in 1969. Currently, it has its headquarters located in Bengaluru. Now let us know some details about Canara Bank Customer ID here.
Canara Bank
Whenever a customer opens up an account at a bank, he/she is allotted a customer ID. A Customer ID is a unique identification process that is provided by the bank to its customers. This number is very useful and confidential and therefore should be kept safe with the customer at all times.
Canara Bank Customer ID
A Customer ID has various uses in accessing telebanking and online banking services. Some varied uses of a customer ID are listed below:
Customers are encouraged to use their Customer ID number when placing orders or calling.
Customer Id is useful for calling for information about their accounts.
Having an ID is also much useful when processing orders, tracking, and customer account maintenance.
A customer ID also speeds up the response time, making it rapid.
Useful in activating Internet Banking for your account.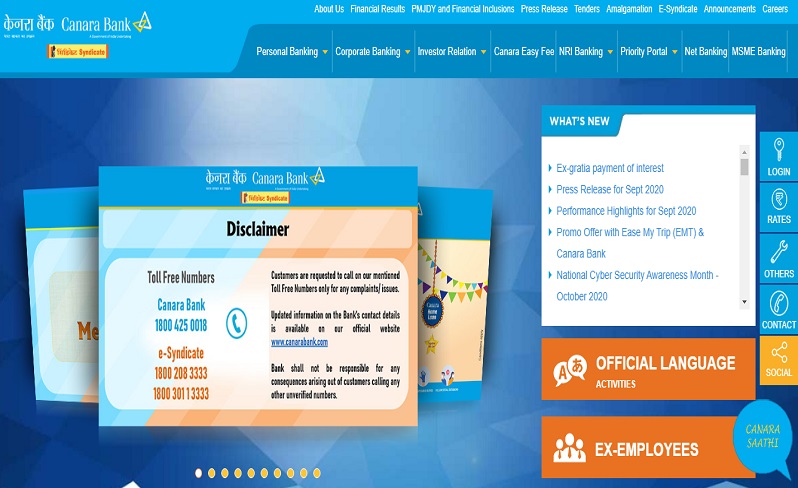 How to get Canara Bank Customer ID
When a customer opens up a bank account of any kind with Canara bank, such as a savings account, current account, etc. – they are automatically allotted a Customer ID. Sometimes it is referred to as a CIF number or a User ID, but they are all different names for the same unique identification ID. For more employment updates and information check Timesalert.
On first opening an account, the customers are provided with a welcome letter or a welcome kit that should contain the welcome letter. The kit also contains a rules and regulations brochure, bank charges details, debit card, or ATM card with details. Inside the letter, all the important details including account number, ATM pin, and Customer ID will also be mentioned.
Other ways to get Canara Bank Customer ID
In case you have lost your welcome letter, there are other ways to find your customer ID, such as:
In case you lose your welcome letter and do not have a cheque book facility account– look for your Canara Bank passbook of your account.  At Canara bank, passbook facilities are available free of charge with all types of accounts.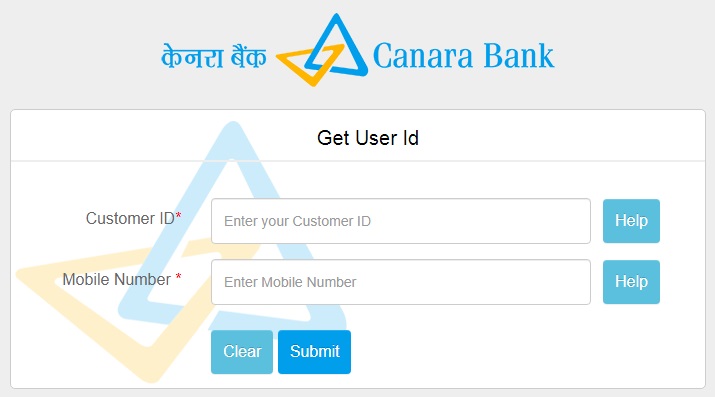 If you have not yet received your passbook, visit your bank and ask for it. On the first page of your passbook, you will find all your account details mentioned which also includes customer ID.
From your issued Cheque Book
In case you have opted for the cheque book facility with your account, you can use it to look for your customer ID. On the first or second page of the cheque book, you shall find customer details printed. There you can find your Customer ID.
From SMS facility by the bank
If you do not have your passbook or cheque book with you, then you can also make use of the SMS facility provided by Canara Bank. Just send an SMS in the format
CUSTID<15 digit account number> to 5676782 from your registered mobile number.
Soon after sending that message, you will be sent an SMS providing you with your customer ID.
Canara Bank Customer Care Number
In case you do not have any of the above-mentioned papers and details, and you still want to find your customer ID you should visit the home branch of the bank. There the bank officials or the bank manager will help you in solving your problem.
In case you are in urgent need of assistance and cannot visit the bank, then call 1800-425-0018 and talk to the Customer Care executive and you will surely find your Customer ID.