Many people like to fax rather than sending the emails. They believe that writing the information will express more. If you are this type then you need to know about the online fax services. Fax is the transmission of information, images which are scanned using the telephonic transmission process. There are no fax machines seen these days so far. Even though we have a fax machine we need to know its working and a fax machine and connection of it and papers needed to format to send messages.
Best Free Online Fax Services 
 The online Fax Services will help you in all these ways with a single click. The Fax Services are prominently used before the wireless network that has introduced. It is still a fashion in few countries to send the fax. The biggest benefit is we can send exact copies of handwriting, images, and important signatures so that we can finalize the transactions. We have the digital way of sending the fax using the free online Fax Services.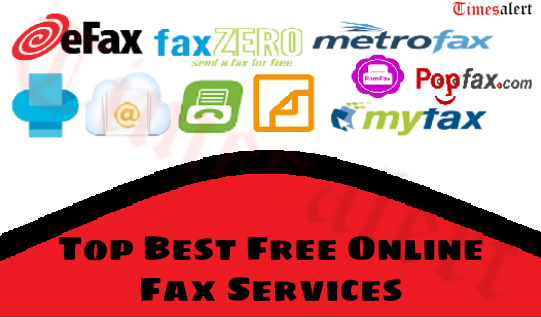 We have both free and subscription online fax services available on the internet. Today let us see about the free services. For sending the fax online you just need to upload the document file which is converted into digital using the desktop scanner.
faxZero
myfax
FaxBurner
eFax
HELLOFAX
Got Free Fax
PamFax
metrofax
FAX.PLUS
Popfax.com
Top Free Fax Service Websites
faxZero – The best online free Fax Service which is very lightweight. faxZero is a web-based service which asks you only the necessary information that need to fax. It reverts back to you through email about the transaction. This allows you to send the multiple faxes in one day. This is mostly used in USA and Canada. Because of all these features, it is listed as one among the top best Fax service Website 2019.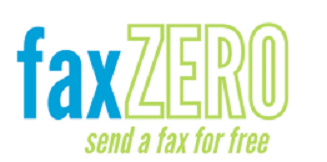 Features Of faxZero
It supports many file formats.
We can send up to five faxes in one day.
Also send international fax with a little cost.
We can send up to 3 pages and cover page.
Myfax – The easiest way to Fax online. We can also get myfax Service in the mobile so we can fax from anywhere. We can also get a local fax number to use. There is no need to scan the papers before faxing. It has many advanced features. myfax gives you the access to send 100 faxes and receive 200 faxes free for one month. It can easily link with the Microsoft Office and Outlook.

Features Of Myfax
Send and receive the faxes through email.
Share the fax number with your friends of five.
You can see and archive all the faxes online.
It accepts all types of files and converts your doc's to faxes.
Top Best Free Online Fax Services 
FaxBurner – The best online Fax Service 2023 which is available in your app store. It is compactable with your Android and iOS systems. FaxBurner is free application we can send 25 pages inbound fax and 5 pages international faxes for one month. FaxBurner gives us the email to fax and vice versa support. We can archive our faxes online in the emails.

Features Of FaxBurner 
It gives us the disposable fax number.
Create multi-page faxes from photos.
Compose the faxes from the emails.
eFax – A one-month free Fax Service. You can use your tablet, phone to fax from anywhere and anytime. eFax is easy to use and is regarded as the best Fax Service website. The account stores all your data and you can also use the third party cloud storage. You have different options for the premium services. eFax send fast very quickly from the mobile application. Also look the Top Best Anime Streaming Websites here.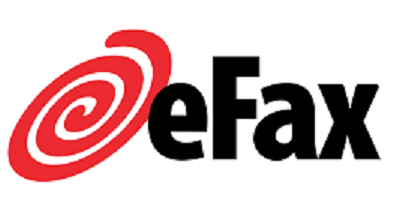 Features Of eFax
You can fax the sign from your phone.
Attach the documents stored in your device.
eFax gives you free local numbers.
Online Fax Service Websites Of 2019 
HELLOFAX – The best online free Fax Service of 2019. It has the highest customer rating for its service. We can send, receive and manage the faxes from the cloud storage. Can Also change to HELLOFAX with the previous fax number we had and there will be no difference. We can connect any number of fax lines so all of them can send and receive the fax. HELLOFAX is linked with Google Drive, Dropbox and OneDrive to manage our faxes.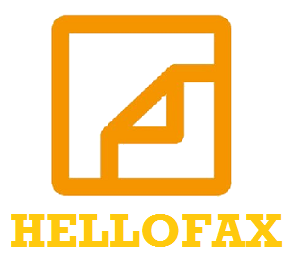 Features Of HELLOFAX
It accepts all types of format documents.
We can fax top multiple people at once.
You can fax up to 70+ countries.
Sign and edit your faxes automatically.
Got Free Fax – The free online Fax Service in USA and Canada. It is very easy to use in Canada. Got Free Fax gives you the incoming and receiving fax number. This stores your faxes for five days to resend them. In the premium version, you can encrypt the data so your fax will be safe. So, it is marked to be the top best online fax service website.

Features Of Got Free Fax
We can send 2 faxes up to 3 pages per day.
Add a free cover page.
Send international faxes.
Free Online Fax Services 
PamFax – The best online free Fax Service 2023 which is free of cost. It is easy to download and install it on all the versions of Windows, Android and Apple devices. Supports about 100 types of formats and connects with your Dropbox, Google Drive. It has no monthly cost or no ads displayed.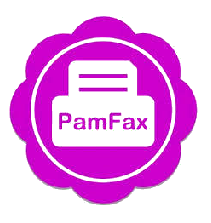 Features Of PamFax
You can get the personal fax number for one day.
You need to just sign up to send the fax.
We can send up to 3 pages of fax.
Metrofax – The best choice to send the Fax through online owned by J2 Global. metrofax has the 30 days free trial just locate you it is ready to send the faxes. We will also get a full-featured mobile application in both Android and iOS versions. So, it is the best Fax Service through online in 2019.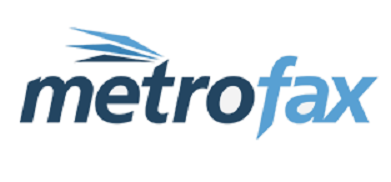 Features of Metrofax
It accepts the Adobe Photoshop format and many other.
This is Flexible to use and set up.
It supports up to five email address to send and receive the faxes.
Fax Service Websites For Free
FAX.PLUS – The best online free Fax Service Website 2019. FAX.PLUS has the trial version with all the features. It is very secure, easy and has the cross-platform service and the data is very secured. We can send the international fax all over the world. About one million papers are faxed and ranked one mobile service.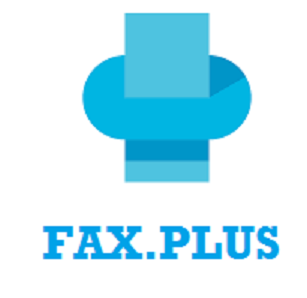 Features Of FAX.PLUS
Port your old fax number with FAX.PLUS.
Sign the documents easily and fax them.
Archive all your faxes in emails.
Popfax – The best online free Fax Service which is used by millions of people every day. This has the mobile applications which can use in any devices. We need to just sign up and send the faxes. Popfax is owned by the j2 Global and provides the fax to email services.

Features Of Popfax
We can send the international faxes.
Get the fax number in 500 cities and more than 22 countries.
Port your fax old number in Popfax.
Conclusion
The above-mentioned list is the different online Fax services which are free of cost and some of them are a trial version. They all give you the best results in their aspects. Go through all of them and consider the one you like and flexible to you. Check for Timesalert to get more tech and entertainment updates.