Dolby Atmos For Android – Sometimes, we need a sound enhancer for a better quality of audio, because audio contents are not always available in good quality. So, audio enhancing apps are available for your android smartphones which you can easily install and use to improve the quality of the audio and enjoy watching movies or listening to music, or any other audio-related activities.
Dolby Atmos For Android
One such audio enhancing app is Dolby Atmos which is available for almost all android devices. Dolby Atmos is an android app that users can use to get better sound quality on their devices. It provides you improved sound quality on your headphones, earphones, speakers, and other audio devices. Usually, Dolby Atmos is pre-installed on smartphones.
If however, Dolby Atmos is not pre-installed on your android devices, you can easily install it. You will find the steps to install Dolby Atmos in this article.
Initially, Dolby Atmos was installed in a theatre in Los Angeles. Eventually, it gained popularity and became common in Home Theatres, ultimately leading to being present as an app on smartphones. Lenovo A7000, the first smartphone to get Dolby Atmos installed. And now expected to present even in automobiles.
Features Of Dolby Atmos For Android Devices
Dolby Atmos gives the 3d sound effect which gives the viewers a special experience in movies like Star Wars, Gravity, and La La Land, etc
Various features of Dolby Atmos enhance the quality of the sound. Some of the features are as follows:-
You can level the volume, i.e. adjusting the playback volume to be consistent regardless of the source material. This helps the users of the Dolby Atmos to get a better quality sound even if the sound quality of the source material being poor.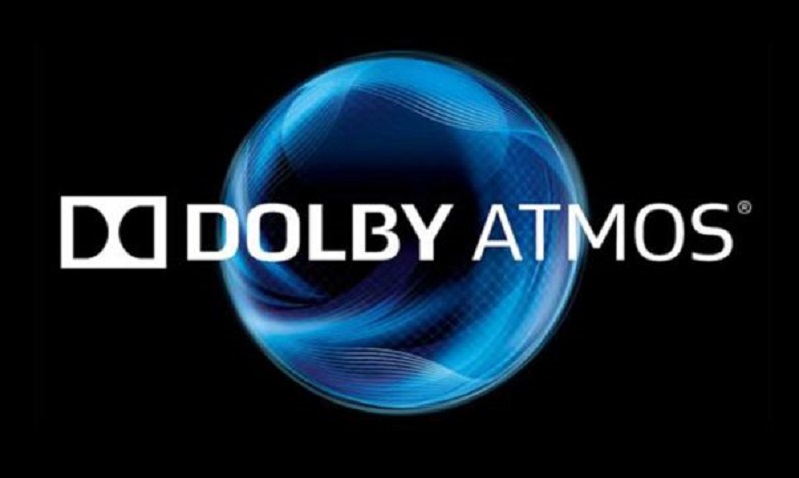 When a particular dialogue of a movie or any other visual cannot be heard clearly, the dialogue enhancer function of the Dolby Atmos app helps the user to hear the dialogue clearly.
Now, this Dolby feature majorly used by musicians or music editors. It used to generate animated imagery of the sound being produced in real-time.
Requirement for installing Dolby Atmos On Android
There are certain pre-requisites for installing the Dolby Atmos apk which are as follows:-
Android phone (no root required)
Google Play Music app
Dolby Atmos Apk
Steps to install Dolby Atmos on Android Smartphones
Finally, here are the steps to install Dolby Atmos and use it on your smartphones:-
Install the Dolby Atmos apk
The first and the most important step is to download the Dolby Atmos apk on your smartphone. Before doing so, make sure you have enabled the feature to install from unknown sources. Just install the Dolby Atmos app and don't open it yet.
The next step is to restart your smartphone after installing the Dolby Atmos.
Download Google Play Music App
Now, you have to download the Google Play Music app. Make sure you download Google Play music as no other app like Gaana or Jio Saavn is going to work with Dolby Atmos.
Default Equalizer disabled
You must disable the default Equalizer of your smartphone going into the settings or you can also find it in the Google Play music app.
Settings in Google Play Music App
Now, you have to open the Google Play Music app, where you have to go to the settings. Then open the equalizer and modify it to Dolby Atmos, although, it usually activated by itself.
You can play any music on Google Play Music and it will play with Dolby Atmos. To run a sound quality check, you can compare by disabling Dolby Atmos on Google Play Music and hear the difference in quality.
These were the steps to install the Dolby Atmos in all the android devices, even the ones without the root. So, you can enjoy the Dolby Atmos feature on your smartphones by installing it and using it on Google Play Music. Use Dolby Atmos and enjoy the music or TV shows with the better sound quality on your smartphones. For more updates check Timesalert.