Reliance Jio Customer Care Toll Free Number
All the jio users who are having trouble with Reliance Jio Sim Card and looking for a way to forward your complaint to Jio customer support. Here we have updated the complete list of Jio customer Care toll free number, support number, helpline number, and email address of all circle across India. The users who received Reliance Jio Welcome offer Sim Card are facing some problems and unable to contact the customer care to resolve the issue. The Reliance Telecommunications has provided jio helpline number to help the Jio Customers. Many of the Customers don't know the process to escalate their complaints to Jio Customer Care. Here we have shared all those details. Follow the information guided below to know about Reliance Jio Customer Care Toll Free numbers.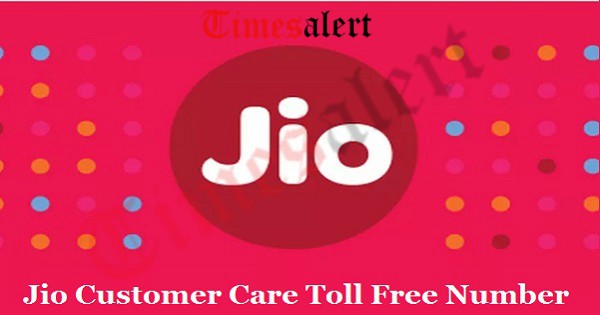 Jio Customer Care Support Helpline Number
The user can call 198 which is a consumer toll free number or call 199 Jio Customer Care toll free number to know general information from your Jio Sim. To give a complaint from other than Jio sim call 1800-88-99999.
To forward/raise your complaint through Jio Customer Care email address use the following email address. Mention your number and complaint and forward it to [email protected].
Jio.com MyJio App Customer Service Request
Go to www.jio.com or Myjio App and log in with your Jio customer identification number by entering your details and password and click on Service Request option. You will receive a unique service number after the complaint is registered. You can check the status of the complaint through that number.
Jio Twitter Account @Jiocare
You can submit your complaint through Twitter. Tweet your complaint to Jio Customer Care twitter account @Jiocare. You can also tweet for any queries regarding Reliance Jio Sim card.
Also Check: Reliance Jio 4G Data Traffic Plans
Reliance Jio Complaint Email Address
Here is a list of Reliance Jio customer care support contact numbers, email addresses, and information about each circle's authority. In case the user complaint is not solved in the given time, the users can contact the concerning authority of their circle through the contact number provided in the table and raise their complaint directly to the officer and receive an immediate response.
Reliance Jio Customer Care Toll Free Number Email Address