Apple Watch is a Smartwatch. It is designed and marketed by Apple Inc. It is integrated with IOS, Apple products, and services. Apple watch had some connectivities such as Bluetooth and WI-FI connections. We can connect the wifi network by using Apple Smartwatch. It is released on April 24th, 2015. It is the best selling device and a trendy device used by many people.
We have four series of Apple Watches. The Apple Watch is designed with different variations that are different combinations of interchangeable bands. It is available in two sizes. They are 38mm and 42mm. Apple had introduced the water resistance features in the second series. It is suitable for both swimming and surfing.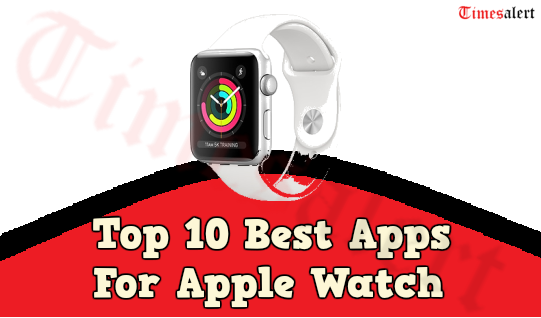 Best Apps For Apple SmartWatch
Apple Watch is connected to iPhones without any wires. Using this smart device we can operate Apple iPhone for texting and calling. Fitness tracking and health-oriented capabilities are also joined in Apple Watch.
Nowadays youth are very much interested in this Smartwatches. By using Smartwatch we can do all our works the same as the Smartphones. Now here we are discussing the Top Best 10 Apps For Apple Smartwatch here:
Things
Overcast
Dark Sky
Spark
Carrot Fit
WaterMinder
AutoSleep
Just Press Record
Fantastical
1Password
Things
Things app is the best task management application for macOS, iOS and watchOS. It is made by cultured code and it is startup based software in both Stuttgart and Germany. It was first released in 2007 for Mac users and later it is available for iPhone and iPad in 2010. This application is the best popular app used by every Apple Smart Watch user.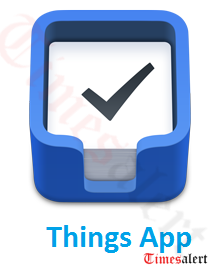 Features of Things App
The calendar allows the user to see their present and upcoming events.
Reminders allow the Apple Watch users to import the data from apple reminder to things inbox.
Quick Entry is an extension of iPhone and iPad. It allows the user to do work with other apps.
Siri allows the user to talk with iPhone and iPad
Quick Find allows the user to find the information very quickly.
Mail to Things allows the user to send emails to others.
Tags allow the user to do popular taggings.
Top 10 Best Apps For Apple SmartWatch
Overcast
Overcast is a controlling and podcast app. By using this we can control the podcast playback on Apple Smartwatch. It is controlled on your iPhone from Apple watch. All the controlling like play, pause, skipping forward and backward options used for podcast playbacks are listed in the overcast app.
It also allows the users to download the podcast episodes on your Apple watch. We can watch the episodes through Bluetooth headphones and apple watch speakers.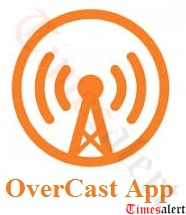 Features of Overcast App
Smart speed
Voice Boost
File Uploads
Cellular Downloading and Notifications
Sleep Timers
Unlimited number of playlists
One by one playback option
Dark Sky
Dark Sky app is the best source for weather information. By using this app user can find out all the forecast and weather-related information. With the help of this app, a user can find out when the rain will start and stop. It is the best weather forecasting app used on all the IOS devices. Notifications are also managed by this wonderful application.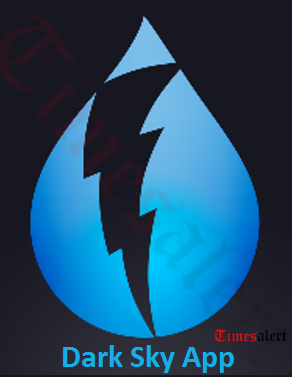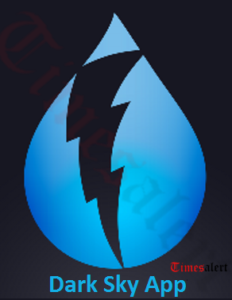 Features Of Dark Sky
It notifies and gives alerts about the weather conditions.
It shows the temperature in the status bar.
Current conditions of the climate are clearly forecasted in this application.
This app is presently available in USA, UK, and Ireland.
Spark
Spark is an email application used on both IOS and macOS. We can send emails to another user by using the spark app. It provides the best mail management service for all the iPhone users. Spark, the best email app for Apple watch.
In this application, we can have options such as inbox, pinned emails, archive and sent messages. It is one of the top best email apps on smartwatches.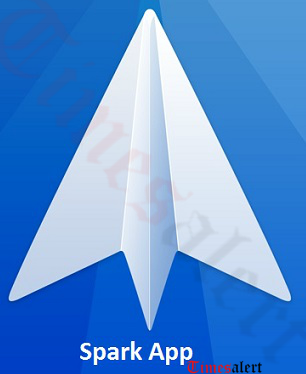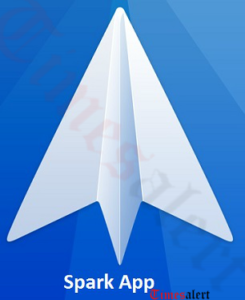 Features of Spark App
Check data usage and arrange alerts
View and pay bills
Check for outages
Activate Netflix
Activate Spotify premium
Buy data roaming packs
Get help from live chat agents
Best Apps For Apple SmartWatch Series
Carrot Fit
Carrot Fit app is related to health and fitness. The best fitness app used on Apple Smartwatch. By using this application, a user can easily lose the weight. This fitness app is different from other fitness apps. Carrot fit app will declare your overload fitness. After that, it will guide you with the ideal weight loss through insults and judgments.
The user should start the red button to start their workout for seven minutes. The User can do their workouts for seven minutes after completing their successful workouts, they get some upgrades and funny rewards from the app.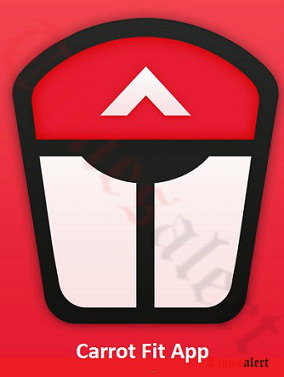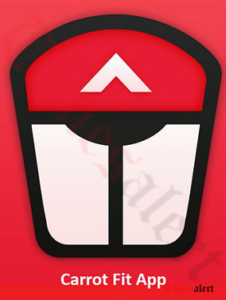 Features Of Carrot Fit
Loses weight or can gain weight using this application.
You can check how many steps you have walked throughout the whole day.
One can level up and unlock reward points
You can set reminders to do workouts
WaterMinder
WaterMinder app a tracking app used by Apple Smartwatch. By using this, a user can track their daily water intake to the body. It will also remind the user to drink water. Fully it is based on preset goals. It is available for both Apple app store for iPhone and Google play store for Android apps.
WaterMinder developed by Funn Media and it is available in 15 languages. It is the best app under the fitness category and also received silicon Beach App Awards in 2015.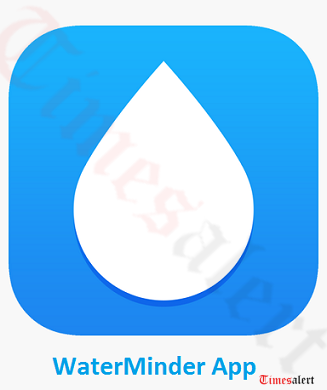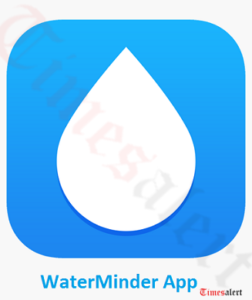 Features of WaterMinder App
Simple to use
Track your progress
Create a healthy habit
Rich customizations
AutoSleep
AutoSleep app – a best automatic sleep tracking app. Available only for Apple watch. It is very reliable, attractive and informative from all other tracking apps. By using this app user can find the total sleep time, amount of time spend in deep sleep and a user can find the heart rate also. Also, people who love stream videos online can check Best Movie Streaming Apps here.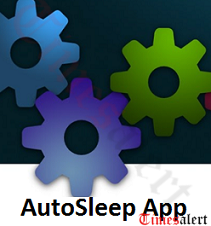 Features Of AutoSleep
Sleep sections of a person are recorded and appear on the screen.
It notifies you of how much sleep you are lacking.
It provides you with the physical and mental state details based on your heart rate.
Live sleep Tracking facility newly added here.
 Best Apple Watch Apps
Just Press Record
Just Press Record app used for recording purpose. A User just opens the app and taps the big red button to start the recording. Without using iPhone also, a user can record.
The User can tap outbox and send all recordings to the iPhone users. All the information recorded in the Apple watch can be synced with the help of cloud and user can access that information into iPad and Mac devices.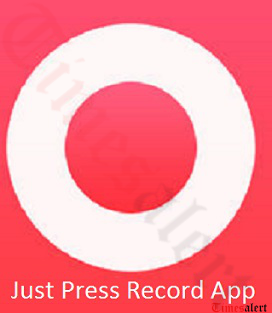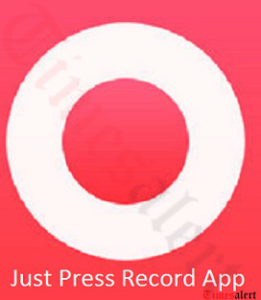 Features Of Just Press Record
Unlimited records
You can start and stop the recordings from lock screen widgets available on Apple Smartwatch
You can sync all your records
The user can share the recordings to MAC and PC using Lightning port
Fantastical
The fantastical app is the calendar app used by iPhone users. It is best calendar application for OS X. The user can view or delete the events in apple watch by using this awesome calendar application. So it grouped as one of the Best App used on Apple Smart Watch.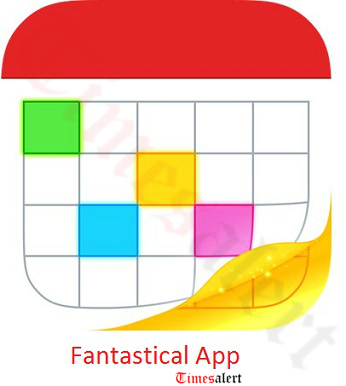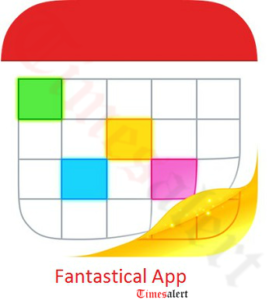 Features of Fantastical App
Simple, convenient and flexible
We can expand text snippets with TextExpander
Gives snooze alerts with multiple options
1Password
1Password app – the best password manager app. It is free to download on Apple watch. This application will show you the one-time login key for the user accounts and it authenticated by two factors.
A User can do a lot of works by using these two factors. It will set up the store password file locally and not sync with the remote server. You can set the file through Dropbox, local wifi and Cloud Sync. Available for MAC and IOS.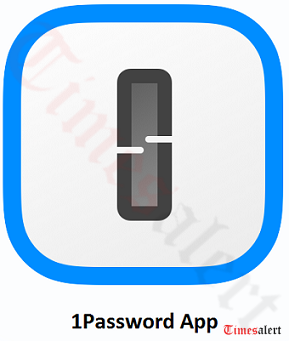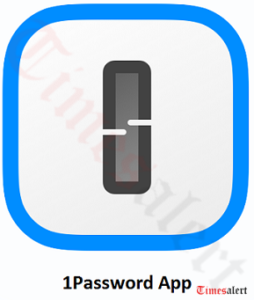 Features Of 1Password
Store one-time password
Add custom fields
View attachments
Stay organized with tags
Add multiple URLs
Create items in additional categories.
Conclusion
All the above-mentioned apps are the Top 10 Best Apps For Apple Smart Watch users. By using this, the user can do all their works. The user can send emails to others very quickly, maintain their health fit and also many functionalities included. Other technology information can be seen on our portal Timesalert and you can bookmark our page to get more updates.