Audiobook Apps gives the best experience to all the readers. Another best way to read books anywhere and at any time. Listening to the best Audiobooks while on a long trip, doing the dishes, and many other places. You can also check out the celebrity biography during a daily workout. Audiobooks are available in different platforms like Android, iOS, and Windows etc. All these are available in the market to download in your devices.
Best Audiobook Apps 2023
A few days back Audiobooks were sold on CD's and now all you need is an Android and iOS smartphone. So, these best Audiobook Apps are available in your platforms. Therefore, the primary task you need to do is which platform you like most and download the corresponding application on your devices. In addition to that more of the applications are handling both EBooks and Audiobooks. Here's a look at some of your favorite Audiobooks are provided for your mobile devices.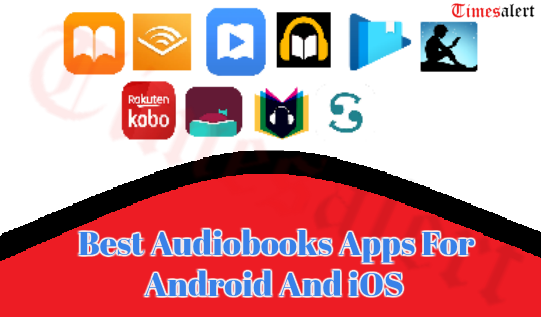 Nowadays these Audiobook Apps are very popular in the market. By using these apps people can hear their favorite author books on Android and iOS devices while doing any work.
Audible
Google Play Books
LibriVox Audio Books
Kindle
Free Audiobooks
Audiobooks
Apple Books
Libby
Kobo Books
Scribd
Free Audiobook Apps For Android IOS
Audible – The modern Audiobook Apps where you can stream and download the Audiobooks for free. It is available in both platforms like Android and iOS. This application is powered by Amazon and it is the most powerful and advanced Audiobooks service all around the world. It offers a large number of Audiobook collections depending on your platforms.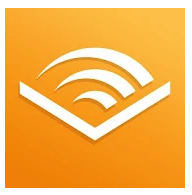 In addition to that, you can find original audio shows and short-form alternatives. Moreover, you can buy the Audiobooks in the application then you can read it some other times. This app is free to download and ads-free. All your sync audiobooks in your account are connected between all your devices. These apps are fully optimized for audiobooks.
[appbox googleplay com.audible.application&hl=en]
Google Play Books – Best application to listen to any book on your Android and IOS devices for free. Google has launched this Google Play Books Services in January 2018. By using this you can read all types of digital content in one application. So, those digital contents are ebooks, audiobooks, comic books, and textbooks etc. When compared with Amazon and Audible the Google Play Books provides only a small amount of books and audiobooks for the users.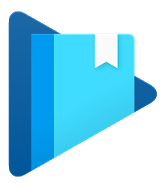 Without any subscription, you can buy one by one audiobook in this application. Just you need to log in with your Gmail account to use this Google Play Books. It syncs the audiobooks well and it is free to use on any platform.
[appbox googleplay com.google.android.apps.books]
Top Used Audiobook Apps 2023
LibriVox Audio Books – A large collection of Audiobook App in the market. It offers the different versions of audiobooks they are classic books and much more. All those are entered by the public domains in the United States.  LibriVox Audio Books for Android and iOS was developed by many companies. In spite of it offers audiobooks from LibriVox catalog as well. It is free to use and you can find the best audiobooks.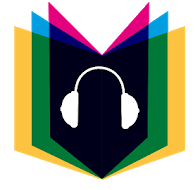 Almost 50,000 free audiobooks are offered to the users. Along with that, you can find 30 languages of audiobooks records in the LibriVox catalog. This application is the destination for literary classic books. In addition to that, you can see biographies, history books, stories, and poetry etc. The user can search by keywords like title, author, or genre.
[appbox googleplay app.librivox.android]
Kindle – One of the most dedicated and popular book reading the application for both Android and iOS. Almost from past years, it is staying in the top 3 in the category of the Books. This app doesn't offer an audiobook player option to the users but it provides an exciting solution to the user the chance to listen to books on your devices. Some of the audiobook applications provide both ebooks and audiobooks.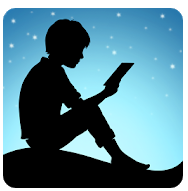 But this Amazon Kindle offers much more flexible features for only eBook reading.  There are a large number of ebooks available in the Kindle store and later you can add it to audiobooks.  You can also share this kindle library with your family members. Without any cost, you can download and use this application.
[appbox googleplay com.amazon.kindle]
Download Best Audiobook Apps For iOS
Free Audiobooks – Another topmost Audiobook app where you can download audiobooks and listen on your devices. This application was designed with clean and clear user-interface and very easy to use. The entire popular author books are available in this application and users can find very easily. Over the internet, you can stream anywhere and anytime for your favorite Audiobooks. Almost all genres of books are available.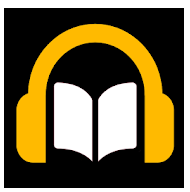 They are mystery, sci-fi, children, romance, poem, and much more. This app supports Chromecast features so you can able to listen to your desired devices. The user can download the books and they can listen to them offline. You can discover classic and popular audiobooks search based on names and author. Once, you search audiobooks then automatically you can get notification regarding any updates of your books.
[appbox googleplay sanity.freeaudiobooks]
Audiobooks – The most dedicated Audiobook Application on iOS devices. By using this you can search unlimited audiobooks from the internet for listening to them on your devices. It is free of cost and you can use it very easily and quickly. Almost it offers 100, 000 premium quality audiobooks in the library. In that, you can download up to 8000 for free.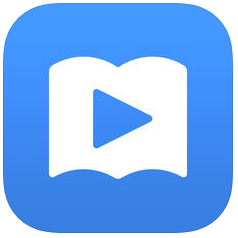 The company adds hundreds of new audiobooks to the application every week. It provides subscription-based service to the users. Once, your trial period is completed then you need to pay an amount. Also, all the readers can now check for the top best proxy site FreeBookSpot Proxy where you can find a huge collection of books for free.
[appbox googleplay com.crossforward.audiobooks]
Top Best Free Audiobook Apps
Libby – Provides the best library for users to read different types of audio books online. It is developed by OverDrive and you can browse the data from multiple libraries. After registration only you can find and borrow books and audiobooks. You can download the content for offline use but need to free up space on your devices then you can stream on it.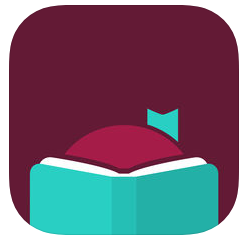 It provides classic books and it is a great way to listen to free audiobooks.  To stream or download the audiobooks you won't pay the amount. It is a very simple and enjoyable application for reading.
[appbox appstore id1076402606]
Apple Books – The best Audiobook application 2023 for iOS devices. It offers book reading capability to its users. Due to some problems older version had redesigned and launched in 2018 September under the same name.  It provides better library management and you can access the audiobooks very easily. You can explore any section of books and audiobooks from a different category.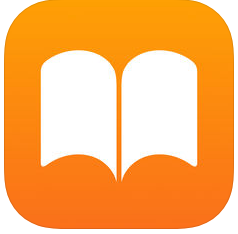 They are mysteries, thrillers, fiction, kid's books, nonfiction, and many more. From the store, you can browse and get the latest exclusive content, curated collections, and new releases. In addition to that, it offers advanced features to the user. The user gets bookmark option by that they add their favorite books and audiobooks in the application for new updates.
[appbox appstore id364709193]
Top Most Trending Audiobook Apps Offline
Kobo Books – The major source for digital content. This app adds audiobooks to their ebookstore in 2017 September. It is the single place for both ebooks and audiobooks. It includes genres like comic books, textbooks and etc. To use this application you need to purchase from Kobo Online store.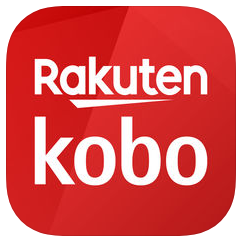 It works the same as other audiobook apps and it's either a book reader or an audiobook player. But this application had designed with a neat interface and extremely easy to use. Just with one tap, you can easily navigate the audiobooks. This is a free and beautiful audiobook player.
[appbox appstore id301259483]
Scribd – One of the new audiobook apps in the market and designed with the subscription-based digital content platform. Scribd is a paid application in iOS. To use this app you need to pay an amount monthly.  After subscription, you can listen to unlimited audiobooks on your device.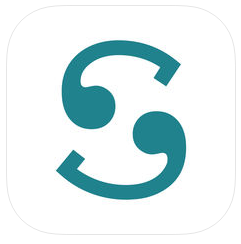 Both ebooks and latest updated audiobooks are available in it for a useful purpose. Along with that, they include magazines also. You can stream and download unlimited digital content from the application.
[appbox appstore id542557212]
Conclusion
In the above information, we include the best Audiobook apps 2023, which are used for users to listen to their favorite books on their devices. Some of the audiobooks apps are free and some are paid versions. More information about trending news you can visit Timesalert.