These days we find everything on our phones. We find strangers converting into friends and we can have a good relationship with them. The usage of the applications in smartphones is being increased. They have also developed Dating Apps for free. These apps help you to match with the perfect men or women for you. So, there are few Best Online Dating Apps which are free and referable applications mentioned below.
 Online Dating Apps
We have different websites available for matching to the perfect women and men. Now, with these apps, there is no need to sit in front of the desktop. You can find your match in your mobile phone easily. The dating Apps are very easy to use and these locate your location and show the persons who are around you.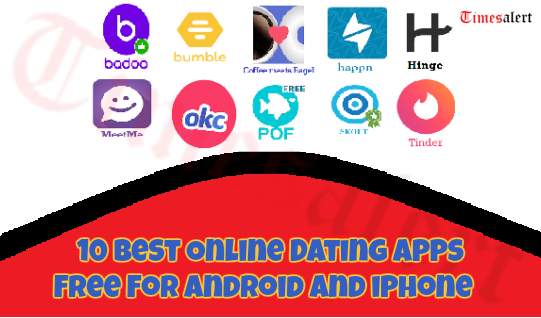 These matches are made with the preferences of your choices and show you the best result. All these Dating Apps are lightweight and are also easily available in your Android and iOS mobile phones. In this, we have listed out the Best Dating Apps 2019
Tinder
happn
Coffee meets Bagel
OkCupid
badoo
POF Dating
MeetMe
SKOUT-Meet, Chat, GO Live.
bumble
Hinge
Best Online Dating Apps 2023
Tinder: Best Online Dating App for free. If you want to meet new people at your locality then this is the best App. This matches about 26 million for one day. This can also help you to expand your social network and meet the local people while traveling. This is the top-rated application and also very popular.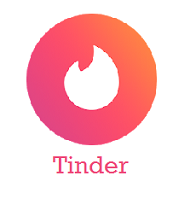 This traces your location and displays the persons who are around you for about a distance. We can make a message only when the match is made. The application also shows the success stories of the people who used Tinder and found their soul mates.
[appbox appstore id547702041 ]
[appbox googleplay com.tinder&hl=en ]
happn: The Best Online Dating App 2023 which can be used on all the smartphones of different platforms. This is a local dating application where you can find the people who crossed your path. It is very simple to use. This show the profile of the person who crossed your path and also a number of times along with location and time.  You can send a secret like if you have a crush on the person and can start a conversation anonymously.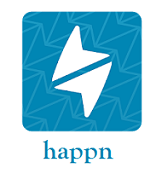 The other can know your identity when he likes you back. This is a very interesting application used by many.  You can also play the crush time where you can know the number of likes you got while crossing a path. The only thing is the other person should also have the happn profile.
[appbox appstore id489185828 ]
[appbox googleplay com.ftw_and_co.happn ]
Top Best Dating Apps For Android And IOS
 Coffee Meets Bagel: Different from other dating Apps. There is no need for any swiping. Coffee meets bagel will make an analysis of your interest and make a list. So, the app sends you this list of likely people's everyday noon to your account. If you like any of them respond to them and it is mutual then the app offers the chat box.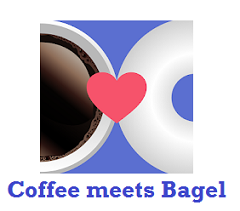 The chat box lasts for 7 days. You can now get to know each other and if things do not work out then leave the conservation. This App accesses a few privacy permissions. The coffee meets bagel also had the subscription option with some pro features available.
[appbox appstore id630119301 ]
[appbox googleplay com.coffeemeetsbagel ]
OkCupid: Best Application on all the devices to make a match. The matches in this app are based on the things you love and your interest. You can chat with the connections who you are interested in.  The OkCupid will highlight the things that matter to you in your profile and matches with a similar interest profile.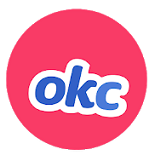 You can explore about a person by seeing his profile. This App will show you the singles around your surroundings. This is a free Dating App but can also be used with the subscription. This application is making many matches successful and one of the top-rated Dating App of 2019.
[appbox appstore id338701294 ]
[appbox googleplay com.okcupid.okcupid ]
Online Dating Apps For Relationships
badoo: Used by many users from all over the world. It is available in 47 languages and in 190 countries. This is the largest dating app and is one of the Top rated application used by millions of people on their smartphones. You can swipe and browse the profiles in the offline mode and also find mutual friends.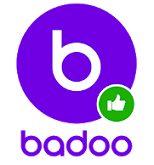 You can also know the people who have crossed your path. So, this app serves all your dating requirements and different ways to find your partner.  This is safe to use and chat opens only to the verified users and you can also ask for a live selfie before you make a call. Also search for Best Music Apps 2019 here.
[appbox appstore id351331194 ]
[appbox googleplay com.badoo.mobile ]
POF Dating is abbreviated as Plenty Of Fish. This is a free dating app with many advantages. You can send unlimited messages and check the profiles of your matches. You can sort the list of your matches based on online. This is a prominent App used by the singles to find their match. They say it all starts with a conversation.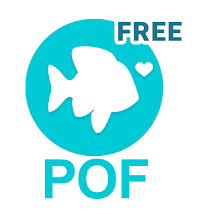 So, the POF follows this and you can make a message to the profile in 24 hours. The App is more popular in the UK, Canada, the US, and Australia. As this application had many users so you can find many people of your type and interest.
[appbox appstore id389638243 ]
[appbox googleplay com.pof.android ]
Mobile Dating Apps For Free
MeetMe: A Chat and meet new people application which can be used on both Android and IOS devices. The App is free and friendly to use and can make new friends every day. You can also go Live in the MeetMe Application. You can find the local people around you and start a conversation with them.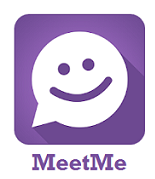 We can video chat with the people in local and also around the world. Find the people of the same interest and share the love. This is available in both the Android and iOS App stores. The Application is very lightweight and popular in the US.
[appbox appstore id372648912 ]
[appbox googleplay com.myyearbook.m ]
SKOUT-Meet, Chat, GO Live: The Top Online Dating App 2023 for matching the people. This will make new friends nearby and also across the world. You can go live from your profile and also check the ongoing live streams. Start the conservation with the people around you and know more about them.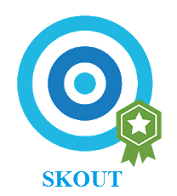 You can make new friends anywhere and anytime. The app also provides you the notifications about the updates of the user nearby. You can save your favorite users and can browse the pictures and profiles of them. This application is available in your Android and iOS App stores. This is a free application but you need to subscribe for some pro features of the application.
[appbox appstore id302324249 ]
[appbox googleplay com.skout.android ]
Top Best Dating Apps For Android And IOS
bumble is the Top Dating App. This is free of cost and is available in your App store easily. This is not only a dating app but also you can find friends and can use to improve your new business. You can find the mentors and friends if you enter a new city and expand your circle.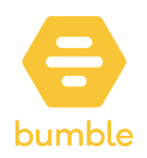 So, this is the only application which offers dating, friends, and career at one place. In this we have one day to respond to your connection or the match will be closed. This is a free application but has extra facilities with the subscription. This has many happy stories which can be seen in the application.
[appbox appstore id930441707 ]
[appbox googleplay com.bumble.app ]
Hinge: The Best Online Dating App 2023 for free to use on all the smartphones. This is a very popular app and is making maximum second dates. This is the best App for men and women who want to make their exact match. The App is very user-friendly it knows about you and recommends the best match for you.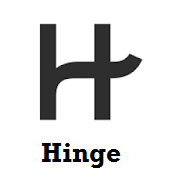 It is very easy to make a conversation and follow up after the date. So, they can give the best matches in the future. The App gives the sense of other personality and it also had the subscription option also. You can choose one or use the free application which also gives you a good experience.
[appbox appstore id595287172 ]
[appbox googleplay co.hinge.app ]
Conclusion
These are Top Rated Dating Apps 2023 used to find your matches or make friends. All of them are easy and free to use and supported by your Android and iOS devices. Go through them and find partners and friends and who can bring joy in your life. For more information about the best Apps check Timesalert.